Articles by Dr. Randi Fredricks, Ph.D.
San Jose Counseling and Psychotherapy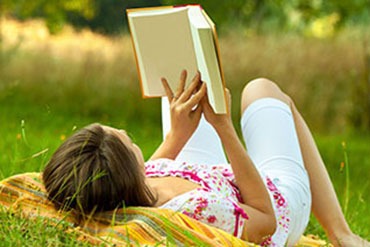 Below are some of the articles Dr. Randi Fredricks has had published over the past 30 years.
Dr. Fredricks is a best-selling author, researcher, journalist, and therapist and the following is a sampling of the articles she has written. Whether you are a layperson or a mental health professional you will probably find a number of these articles of interest.
She currently writes several columns on counseling psychology and maintains a number of blogs focusing on her published research and books.
Dr. Fredricks, Director of San Jose Counseling and Psychotherapy, is an internationally recognized expert on the use of alternative medicine in the treatment of mental health.

Psychological Services, Therapy and Marriage Counseling in the Silicon Valley including San Jose, Los Gatos, Saratoga, Sunnyvale, Campbell, Cupertino, Los Altos, Mountain View, Palo Alto, Morgan Hill, and Santa Clara.