Therapy and Resilience
For every minute we worry we lose sixty seconds of happiness.
The most important aspect of therapy is the therapeutic relationship and how it helps to make us more relisient. I understand the importance of having an empathic ear, especially now that we find ourselves with the illusion of being "connected" with one another only to feel more disconnected than ever.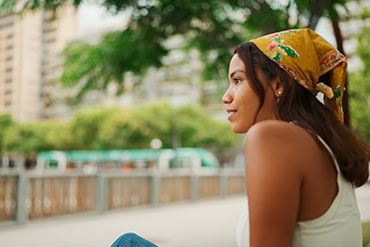 We are not born good listeners. Listening is an acquired skill. It is difficult to find someone, even in the professional world of therapy, who really listens and genuinely tries to understand the other person's world. That is why I try my best to be present with every single person that I meet in the therapy room.
I believe in holistically providing treatment so I work under the premise that all individuals have the innate ability to solve their problems although sometimes a guiding hand is necessary to lead one in the right path to have a healthy and happy life.
As travelers through life, we often either don't pack enough or carry too much luggage. Symbolically, this luggage has been accumulating little by little throughout our lives from the moment we are born.
We carry good things in our luggage. But, sometimes, there are too many unnecessary things that are just weighing us down. If we don't make an effort to make a thorough inventory of all those items our journey will be unpleasant. We know this is happening when we feel stuck in life. We feel unhappy, anxious depressed, hopeless and helpless. Sometimes it's difficult to get out of that loop so this is when therapy can be very helpful.
How therapy works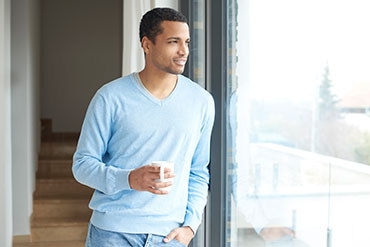 Therapy is a collaborative journey. I am deeply invested in providing support and guidance, one person at a time, in a supportive environment free of judgment and criticism.
It is important to explore the past to change the present so we can have a better future. This process of working with me is for those who are not afraid of exploring their past and are ready to embrace all the exciting possibilities that come from that.
I approach treatment holistically. This means that I look for and assess your physical, emotional and spiritual unmet needs from the beginning. I also believe in providing individualized solutions and treatment based on your strengths and potential for growth so I am deeply invested in getting to know you better so I can better guide you.
Feeling gratitude is one of the most powerful things we can do for ourselves
I believe that the most effective and lasting changes take place with a strong and supportive client-therapist relationship. I strive to create a comfortable and safe space where my clients can look inward and find their greatest strengths in order to overcome underlying causes and unhealthy patterns that have potentially held them back in the past.
Although treatment is not one size fits all, empathy and acceptance are key elements in allowing you to start making positive changes. My goal is to help you take the steps necessary to have the life that you want.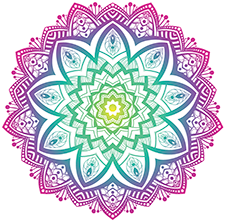 Therapy Services in the Silicon Valley serving San Jose, Los Gatos, Saratoga, Sunnyvale, Campbell, Cupertino, Los Altos, Mountain View, Palo Alto, Morgan Hill, and Santa Clara.