Dr. Randi Fredricks, Ph.D.
San Jose Counseling and Psychotherapy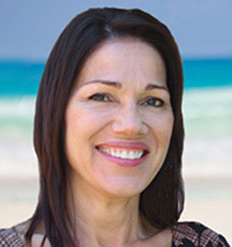 I'm grateful to be a psychotherapist and marriage counselor because I enjoy helping people. It's so rewarding to see people break free of problems that have been weighing them and preventing them from being happy. My hope for my clients is that they can enjoy what they do for a living and their personal lives as much as I do.
I love what I do and believe it's a privilege to be able to be of service to others. In my practice, I work individuals, couples, and families to improve all areas of their lives.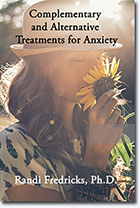 I have gathered a lot of tools that I've found help my clients feel better. Based on my work, I'm an internationally recognized expert on natural healing in mental health. Since 1991, I've been a published author and researcher since. My books have become best-sellers and have been noted in publications all over the world.
I have a Ph.D. in psychology and a doctorate in naturopathy. In addition, I have certifications as a Hypnotherapist, Master Practitioner and Health Practitioner of Neuro Linguistic Programming, Clinical Nutritionist, and Clinical Herbalist.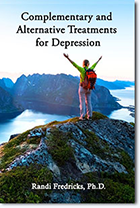 I have worked in addiction counseling for over 30 years and still consider it one of my specialties and am passionate about helping individuals and families affected by addiction.
Psychotherapy is a powerful and transformative process. I enjoy being on that journey with my clients, helping them to understand themselves more deeply and respond to life's challenges with more awareness.
As a therapist and fellow journeyer, my style is down-to-earth, compassionate, supportive, caring, and empowering. I respect the nature of your path whether that be traditional therapy, alternative medicine, or mindfulness. I create a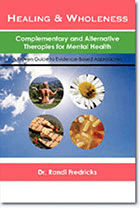 safe and accepting environment for you to be with your vulnerability, claim your strength and wisdom, and explore your options.
I'm deeply honored to be able to help individuals and couples find happiness and contentment through the practice of counseling and psychotherapy.
I am committed to the power of relationship to heal. My goal is to help people develop relationships with themselves and others which may bring more meaning into their lives.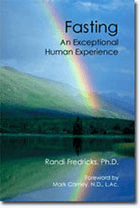 My focus as a therapist is to witness your story and guide you to a place of healing. The most essential part of therapy is the therapeutic bond that occurs as a result of working with an individual over a period of time. There has been no greater reward in my career as a counselor than witnessing a client's growth and helping them reach their fullest potential. 
I am available for individual counseling sessions in-office and online depending on your needs. I look forward to meeting and working with you!
Warmly,
Randi Fredricks, Ph.D.
San Jose Counseling and Psychotherapy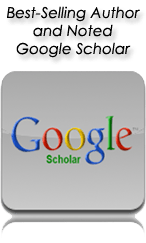 Counseling Psychotherapy Articles