Dr. Randi Fredricks, Ph.D.
San Jose Counseling and Psychotherapy
Welcome and thank you for your interest in my work. I'm grateful to be a psychotherapist, best-selling author, and internationally recognized expert on natural healing in mental health.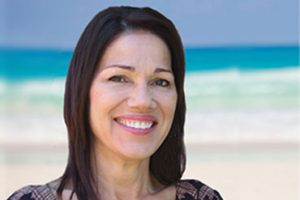 I love what I do and believe it's a privilege to be able to be of service to others. In my practice, I work individuals, couples, and families to improve all areas of their lives.
In addition to being a therapist, I've been a published author and researcher since 1991. My books have become best-sellers and have been noted in publications all over the world.
My first book, Healing & Wholeness: Complementary and Alternative Therapies for Mental Health, is used as a textbook on integrating natural medicine into counseling, psychotherapy, and psychology.
Best-Selling Author
My second book is a bestseller called Fasting: An Exceptional Human Experience is about the long history of fasting for medical, psychological, spiritual, and political reasons.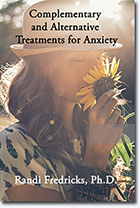 My latest book Alternative Treatments for Anxiety provides revolutionary remedies for healing anxiety through proven all-natural methods.
I've been the lead researcher on a number of studies, two of which have been published: Communication Apprehension among Adult Children of Alcoholics and An Exploratory Study of the Effects of Water Fasting for Depression. I received my journalism training from Santa Clara University.
My education includes a Bachelors of Arts degree in Communications from Santa Clara University, a Masters of Arts degree in Counseling Psychology from John F. Kennedy University, and a Ph.D. in Psychology from the Institute of Transpersonal Psychology.
Doctorates in Psychology and Naturopathy
In addition to my formal education, I have certifications as a Hypnotherapist, Master Practitioner and Health Practitioner of Neuro Linguistic Programming, Clinical Nutritionist, and Clinical Herbalist.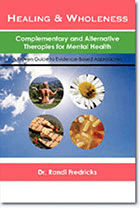 I also have a Doctorate in Naturopathy and am an internationally recognized expert in alternative medicine and mental health. However, if you need referrals for medication, I can provide you with the names of a qualified professionals, such as a psychiatrist.
I'm also a Registered Addiction Specialist. I have worked in addiction counseling for over 30 years and still consider it one of my specialties and am passionate about helping people and families affected by addiction.
Kind and Caring Psychotherapy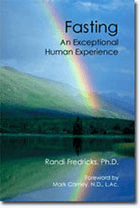 Psychotherapy is a powerful and transformative process. I love being on that journey with my clients, helping them to understand themselves more deeply and respond to life's challenges with more awareness.
As a therapist and fellow journeyer, my style is down-to-earth, compassionate, supportive, caring, and empowering. I respect the nature of your path whether that be traditional therapy, alternative medicine, or mindfulness. I create a safe and accepting environment for you to be with your vulnerability, claim your strength and wisdom, and explore your options.
I'm deeply honored to be able to help individuals and couples find happiness and contentment through the practice of counseling and psychotherapy.
Warmly,
Randi Fredricks, Ph.D.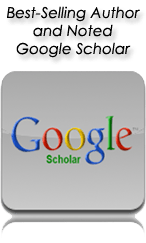 Counseling Psychotherapy Articles