Codependency Counseling
San Jose Counseling and Psychotherapy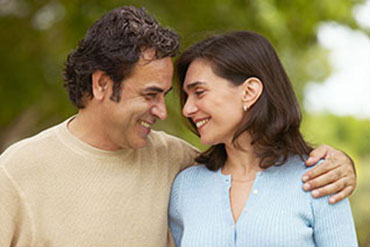 In research into addiction counseling, codependency is often found in families and couples where someone in the family has a problem with an addiction, such as alcoholism.
It is also seen in people from families that were overly rigid, such as homes with extreme religiosity.
There are many definitions used to talk about codependency today. The original concept of codependency was developed to acknowledge the responses and behaviors people develop from living with an alcoholic or substance abuser. A number of attributes can be developed as a result of those conditions.
However, over the years, codependency has expanded into a definition which describes a dysfunctional pattern of living and problem solving developed during childhood by family rules.
Recovering From Codependency
The condition of codependency can become so severe and debilitating that it requires formal codependency treatment. A number of treatment centers provide this type of care in addition to addiction treatment. Other characteristics of codependency include:
Caretaking
Low Self-Wort
Repression of Thoughts and Feelings
Obsession
Impulsivity
Controlling
Denial
Dependency
Poor Communication
Weak Boundaries
Lack Of Trust
Anger
Verbal Abuse
Trouble With Intimacy
Sex Problems
Codependency in Addiction Treatment
Codependency is a set of compulsive behaviors learned and practiced by members of a family in an effort to cope with the dysfunction in the family. The sources of dysfunction in the family are extreme behaviors such as addiction, extreme religiosity, chronic psychiatric problems, and chronic abuse.
There's the school of thought that addiction and codependency share the same roots. Just as the alcoholic or addict is addicted to a substance, the codependent is addicted to some person, place or thing, such as the relationship with the alcoholic or addict.
This dynamic is seen more often than not in the immediate family of the addict. This is why codependency treatment always involves the whole family during addiction treatment.
Al-Anon and Therapy for the Family
Al-Anon is a 12-step program that addresses the needs of friends and families of alcoholics. Originally designed for the spouses of alcoholics in the 1950s, attendance now includes friends, family, and even business associates of the alcoholic.
Nar-Anon is a similar 12-step program for families and friends of people addicted to drugs. Treatment centers and psychotherapists often encourage family members to attend Al-anon and/or Nar-Anon. Additionally, codependency treatment facilities frequently refer clients to Al-Anon.
Al-Anon in conjunction with coping skills training (CST) has been shown to relieve depression in the partners of alcoholics. With CST, a psychotherapist tries to strengthen coping skills during high risk situations. CST is also used in the treatment of alcoholism.
Harvard Medical School has performed a number of large scale review studies into the effectiveness of couples counseling and Al-Anon in the treatment of the alcoholic and their family.
A 2003 study on codependency treatment at Harvard reviewed several studies on marital and family therapy (MFT), Al-Anon, and psychotherapy and determined that when used together by family members, the combination was predictive of the alcoholic's success in staying sober.
The researchers recommended behavioral couples therapy (BCT), a type of marital and family therapy used in alcoholism treatment. According to the authors, marital therapy combined with BCT is effective at maintaining abstinence.
Addiction Treatment and the Family
In response to the needs to children and adolescents in alcoholic households, a great number of resources are available, including the 12-step program Alateen.
Extensive research has been done with the children of alcoholics (COAs) to determine their incidence of alcoholism and other psychiatric problems. COAs have an increased risk for depression, substance abuse, and personality disorders.
Other research has revealed that COAs have increased communication apprehension, more difficulty coping with stressful events, and magnetic resonance imaging has shown that they respond differently to emotional stimuli.
The combination of addiction treatment and Al-Anon is important for this population in dealing with the effects of living with someone with a substance-related disorder, even if the events were long ago. In codependency treatment, counselors typically recommend that all family members of the addict go to Al-Anon and family therapy.
I have over 30 years of experience helping people with codependency. If you would like to learn more about how I can help and schedule an appointment, please call my office at (408) 264-3082.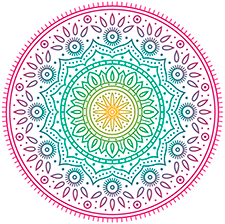 Codependency Counseling and Therapy for the Silicon Valley including San Jose, Los Gatos, Saratoga, Sunnyvale, Campbell, Cupertino, Los Altos, Mountain View, and Santa Clara.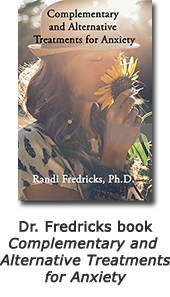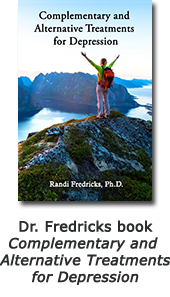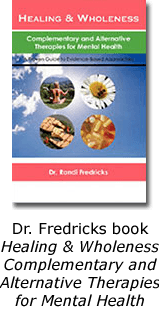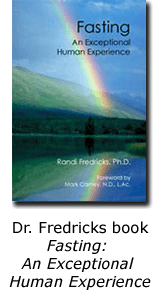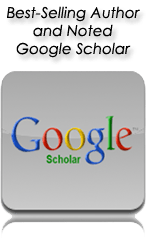 Pessimism leads to weakness, optimism to power.
~ William James