Dual Diagnosis
San Jose Counseling and Psychotherapy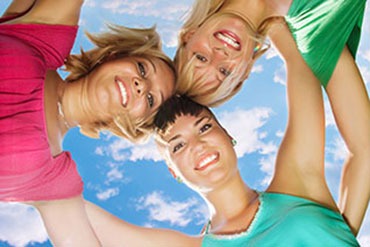 Dual diagnosis is a term used in addiction counseling to describe people with mental illness who have coexisting problems with drugs and/or alcohol as well as people with a substance abuse problem who have a mental illness.
The relationship between the two or more disorders is complex, and dual diagnosis of people with co-occurring substance abuse — or substance dependence — and mental illness is considerably more complicated than the treatment of either condition alone.
People with substance abuse problems are more likely to have other psychiatric conditions than the general population. Conversely, people with psychiatric disorders are more likely to develop substance abuse problems and seek addiction treatment.
Common Mental Health Problems in Addiction Treatment
According to the National Institute of Mental Health, someone who suffers from depression is four times more likely to develop a substance-related disorder. For people with bipolar disorder, the risk is 14 times greater. The list below is some of the psychiatric illnesses that substance abusers often face.
Major depression
Bipolar disorder
Dysthymia (moderate depression)
Generalized anxiety disorder
Obsessive compulsive disorder
Panic disorder
Phobias
Schizophrenia
Anti-social personality disorder
Narcissistic personality disorder
 ADHD
Asperger's syndrome
In a 2006 study, researchers at the Medical College of Georgia in Augusta concluded that the co-occurrence of a severe mental illness and a substance-related disorder is so common it should be the expectation as opposed to the exception.
According to the authors, screening, assessment, and integrated treatment plans for dual diagnosis that can address both the addiction disorder and the mental illness are recommended in order to provide accurate treatment, after-care, and other health care to accommodate patients' social and vocational needs.
Dual Diagnosis Treatment, Alcoholism and Depression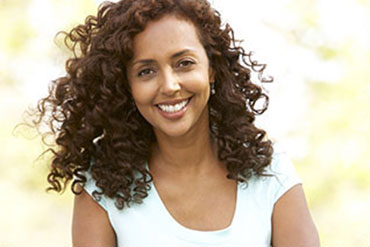 Alcoholism causes many symptoms that are similar to depression. Although alcohol is usually associated with good times, is a drug that actually causes depression.
Although research has not found that depression can cause addiction, the two problems are frequently seen together. Upwards of 50 percent of addicts experience depression. Other facts about alcoholism and depression include the following:
A family history of either depression or alcoholism places a person at an increased risk for developing either illness.
Just as depression can cause a relapse in an alcoholic, the opposite is also true.
Depressive symptoms caused by alcohol are the strongest when someone first stops drinking, and lessen after about four weeks.
An individual who has major depression and drinks heavily has a significant risk of attempting and succeeding at taking his or her life.
Addiction Treatment, Alcoholism and Anxiety
Research has found that anxiety disorders and alcohol dependence co-occur at an alarming rate. While most of us think that a few drinks can lower anxiety and make us more social, heavy alcohol consumption can have the opposite effect and actually cause significant and debilitating anxiety symptoms.
Alcohol induced anxiety symptoms can even include generalized anxiety, panic attacks, and phobias. The most common anxiety disorders in alcoholics are social phobia and panic disorder and both increase the risk of relapse.
In order for a clinician to establish a diagnosis of an actual anxiety disorder or substance abuse problem, they would first rule out medical conditions or other mental disorders. This can make diagnosing challenging.
Treating Psychiatric Disorders with Addiction
Of all type of substance abuse, alcohol is the drug of choice among the majority of people with a dual diagnosis. However, like alcohol, all drugs can be used as a form of self-medication. In such cases, people with mental illness sometimes have untreated conditions, such as anxiety or depression, that they may believe are helped when they are using drugs or alcohol. Unfortunately, while drugs and alcohol may feel good in the moment, abuse of alcohol and drugs never treats the underlying condition and almost always makes it worse.
As an addictions counselor, I have over 30 years of experience helping people with a dual diagnosis and addiction counseling. If you would like to learn more about how I can help and schedule an appointment, please call my office at (408) 264-3082.