Addiction Counseling and Psychotherapy
San Jose Counseling and Psychotherapy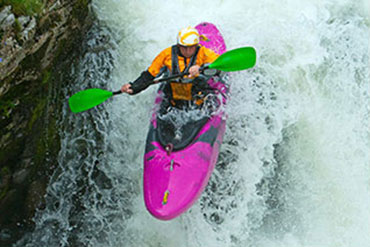 Before psychotherapy can begin, someone with a substance abuse disorder must get clean and sober and this sometimes requires addiction treatment. However, therapy usually begins during addiction counseling.
There are several treatment approaches to addiction treatment that have been developed and tested for efficacy through research.
All involve individual addiction therapy sessions in combination with inpatient treatment. Some of the most effective types of treatment are listed below.
Matrix Model of Addiction Treatment
The Matrix Model is a system that is used in treatment centers. It provides a cohesive framework for engaging substance abusers in treatment and helping them achieve abstinence.
With the Matrix Model, patients learn about issues critical to addiction and relapse, receive direction and support from a mental health professional trained in addiction treatment, become familiar with self-help programs, and are monitored for drug use by urine testing. The program includes education for family members affected by the addiction.
Research has found that addicts in Matrix treatment have a significant reduction in substance abuse as well as improvements in psychological stress.
The Matrix Model has been particularly effective for treating stimulant users. In one study, recovering methamphetamine addicts who used the Matrix model were abstinent significantly longer than control subjects who had undergone regular treatment.
Supportive-Expressive Addiction Treatment
Supportive-expressive therapy (SE) is a type of addiction treatment that has been used for treating alcoholism and drug addiction.
The goal of SE psychotherapy is to help patients gain understanding of conflicting relationship patterns in the context of a therapeutic relationship.
In SE therapy, the therapist uses traditional supportive techniques in order to build rapport with patients. Patients are encouraged patients to discuss their personal experiences so that they can gain self-understanding about interpersonal relationship issues.
In the treatment of substance-related disorders, special attention is paid to the role of those substances in relation to difficult feelings and behaviors, and how problems may be solved without turning to them. Supportive-expressive psychotherapy has been found effective in treating people with a variety of addictions and psychiatric disorders.
Alcohol and Drug Counseling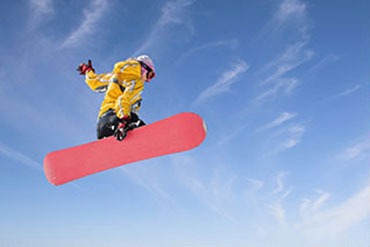 Individualized alcohol and drug addiction counselingfocuses directly on reducing or stopping the substance abuse. It also can address related areas of impaired functioning, such as employment status, illegal activity, family/social relations as well as the content and structure of the patient's recovery program.
Through its emphasis on short-term behavioral goals, counseling can helps the recovering person to learn new coping strategies and tools for maintaining abstinence. Some addiction counselors are psychotherapists as well.
In order to determine which approach to treatment is most suitable, both addiction counselors and psychotherapists use the following 12 core functions:
Screening
Intake
Orientation
Assessment
Treatment Planning
 Counseling
Case Management
Crisis Intervention
Client Education
Referrals
Reports and Record Keeping
Consultation with Other Professionals in Regard to Client Treatment/Services:
Once the counselor has accomplished these functions, the hope is that the client will be clean and sober. If he or she is abstinence, then individual, family and group therapy can be immensely useful for treating substance abusers and their family members.
Relapse Prevention in Addiction Treatment
Relapse prevention, a cognitive-behavioral based therapy, was developed for the treatment of problem drinking and adapted later for drug addiction. Within the relapse prevention framework, cognitive-behavioral strategies are used during and addiction counseling psychotherapy.
Research indicates that the skills individuals learn through relapse prevention therapy remain after the completion of treatment. In one study, the majority of people receiving this cognitive-behavioral approach maintained the gains they made in treatment throughout the following year.