Addiction and Relationships
San Jose Counseling and Psychotherapy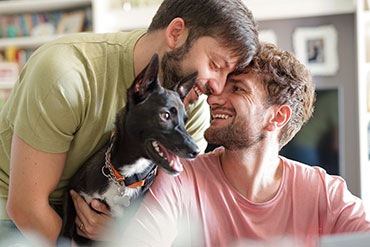 Addiction is the source of numerous difficulties for people who engage in these behaviors.
One of the first problems stemming from an addiction is the loss of intimacy in personal relationships.
Unfortunately, it is impossible for someone with an addiction to remain engaged and connected in a healthy relationship. The good news is that addiction counselingcan help.
When addiction takes over a person's life, the addict user starts to be driven by cravings. Increasingly, getting off on whatever their addiction is becomes the most compelling thing in the person's life. Of course, this means that relationships are going to be put on the back burner.
For many addicts, the first thing they think about when they wake up isn't the welfare of their friends and family.
Intimacy and Addiction
As a person gets into the advanced stages of addiction it eventually completely takes over their life. Addicts tend to become very narcissistic and self-centered.
If you have known anyone who is addicted to something, then you have most likely seen firsthand that they will do and say anything to escape facing their addiction.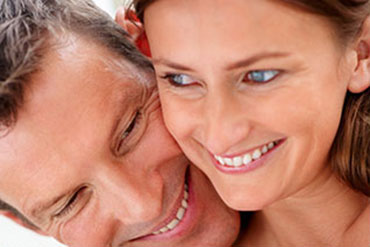 Even once a person begins the recovery process, they will need both couples counseling and personalized addiction counseling in order to regain the ability to be intimate and enjoy healthy relationships. The issues most addicts need to work on ion terms on relationships are as follows:
Trust
Knowledge about the other person
Fostering affection and care for each other
Working as a team
Commitment to the relationship
What recovery looks like as a couple
Positive communications
Learning conflict resolution
Reconnect and Create Intimacy With Couples Counseling

It is through connection and intimacy that many recovering addicts more fully understand who they are. This closeness with another person allows them to see who they really are.
One of the most common reasons for why relationships break up is due to a lack of intimacy. When relationships do not have a sense of connection each partner's needs feel unfulfilled.
It is usually one partner who first notices that connection in the relationship is lacking. People will tend to feel that something is missing in their life if they do not have an intimate connection with their romantic partner.
Fortunately, relationship counseling couples with addiction treatment and couples counseling can help to reestablish the connection, rebuild trust and increase feelings of intimacy.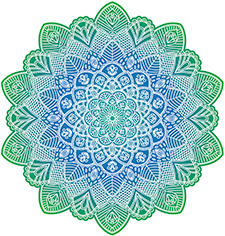 Addiction Counseling and Therapy for the Silicon Valley including San Jose, Los Gatos, Saratoga, Sunnyvale, Campbell, Cupertino, Los Altos, Mountain View, and Santa Clara.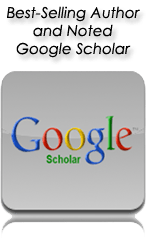 Perpetual optimism is a force multiplier.
~ Colin Powell