Natural Remedies for Anxiety
San Jose Counseling and Psychotherapy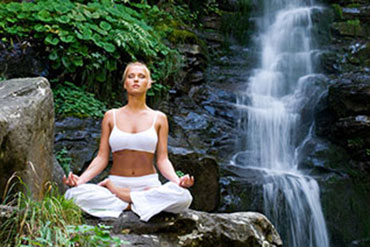 While therapy can be successful in the treatment of anxiety disorders, a fair amount of people need to take psychotropic medication.
In an effort to avoid medication so often used in anxiety therapy many people successfully use alternative medicine.
Many people who suffer from anxiety find it important to consider natural anxiety remedies first because if unsuccessful, it can mean a lifetime of taking anti-anxiety (anxiolytic) medications, many of which are highly addictive. Fortunately, there are complementary and alternative therapies that can help will many anxiety disorders in anxiety counseling.
For example, research has shown Eye Movement Desensitization and Reprocessing (EMDR) to be an effective therapy for PTSD.
Other examples include meditation and relaxation training, both of which have been used successfully in the treatment of anxiety. Additionally, there are many other natural remedies that have been shown useful in treating anxiety.
Of course, there are times when anxiety disorders are so severe and disabling that medication is required. Even in such cases, natural anxiety remedies can often reduce the amount of medication needed as well as unwanted side effects.
Natural Anxiety Remedies for Anxiety Disorders
When doing anxiety counseling, I use a combination of psychotherapeutic and natural anxiety remedies. With support, education, and modification of behaviors and lifestyle, many people enjoy long-term success.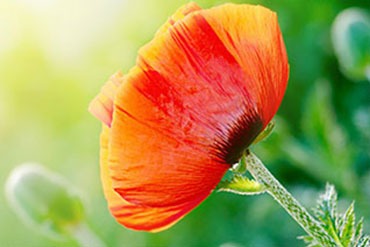 My book Healing & Wholeness: Complementary and Alternative Therapies for Mental Health explains how the powerful combination of psychotherapy and natural methods helps people to recover from anxiety quickly and appreciate lasting results.
A survey conducted by Harvard University researchers and financed in part by the National Institutes of Health's (NIH's) alternative-medicine branch found that more people with anxiety seek alternative treatment over traditional mental health care.
Anxiety Treatment and Alternative Medicine
The survey, published in the American Journal of Psychiatry, consisted of telephone calls to more than 2,000 people to inquire about health status and use of various anxiety treatments.
More than half of those reporting anxiety attacks used a form of alternative treatment such as herbal remedies, special diets or acupuncture in the past year, while only one-third visited a psychiatrist, psychologist, social worker or physician.
With the exception of chronic back or neck pain, anxiety and depression were the conditions that most frequently led people to try alternative treatments, according to researchers examining anxiety treatment.
In addition to nutrition and herbal medicine, there are host of other natural anxiety remedies that work well with traditional anxiety treatment and anxiety treatment.
These therapies include relaxation and breathing exercises, meditation, hypnotherapy, visualization, yoga, and music therapy. To learn more about how other alternative therapies can help anxiety and anxiety disorders, consider getting my book and calling to make an appointment.