Eye Movement Desensitization and Reprocessing (EMDR)
San Jose Counseling and Psychotherapy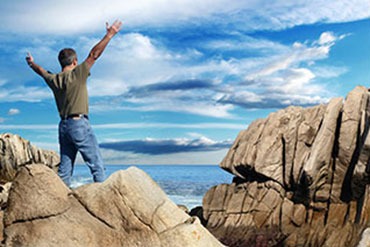 One of the most successful natural remedies is eye movement desensitization and reprocessing (EMDR). EMDR treatment for PTSD is a therapy. method designed to resolve symptoms resulting from trauma. It uses a step by step approach to address disturbing memories.
EMDR Treatment and PTSD Treatment
Research indicates that EMDR affects both the right and left hemispheres of the brain causing them to work in a more harmonious manner. This optimized communication in the brain facilitated by EMDR is what is thought to change the way the person experiences previous trauma. EMDR is a type of therapy that typically shorter than other types of therapy.
It has been found helpful for a number of mental health issues including anxiety, trauma, stress, phobias, depression, panic attacks, eating disorders, and chronic pain. Many patients in PTSD treatment who have had difficulty recovering with other types of therapy report that EMDR has been more helpful.
Research on EMDR Treatment for PTSD
Research into EMDR and PTSD treatment has found EMDR to be highly effective. A 2010 study found that veterans who have post-traumatic stress disorder (PTSD) are twice as likely to get dementia later in life than veterans who don't suffer from PTSD. The researchers analyzed data from 181,093 veterans who were 55 years or older without dementia. Among these veterans, 53,155 had PTSD and 127,938 did not have it.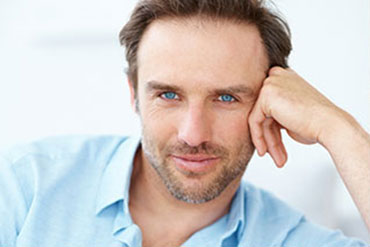 Seven year later, researchers found that over 10 percent of the participants with PTSD had gone on to have dementia compares to 6 percent without PTSD. In 2005, PTSD was considered to be the fourth highest service-related disability among veterans.
A 2008 study from the Rand Corporation reported that one in five soldiers returning from Iraq and Afghanistan have symptoms of PTSD or depression. Researchers suggest that the 7.7 million American adults who have PTSD have be subject to a similar risk.
EMDR treatment for PTSD is has been declared a first line treatment by the US Department of Defense/Department of Veterans Affairs, and the mental health departments of Northern Ireland, and of Israel.
Many studies have shown EMDR useful for treating PTSD. One study reported that after twelve treatment sessions 77.7 percent of the combat veterans no longer met criteria for PTSD. There were no dropouts and effects were maintained at 3 and 9 month follow-up.
EMDR Treatment for PTSD From a Trained Therapist
Eye movement desensitization and reprocessing is an effective type of therapy in PTSD treatment. Like other kinds of counseling, the quality of it will depend on the training and experience of the therapist.
As a therapist, I have chosen to receive my personal EMDR sessions from other therapists with doctoral level education because I know I will get the best treatment possible.
This is because EMDR is a powerful treatment that can change how how we react to and experience memories. In addition to EMDR treatment for PTSD, there are many other EMDR specializations with EMDR such as attachment-focused EMDR used for developmental deficits in abused children and adults. These specialized forms of EMDR are usually administered by a doctoral level therapist.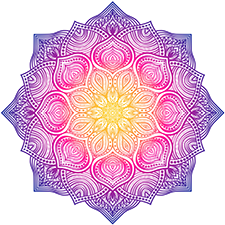 Counseling and Therapy for the Silicon Valley including San Jose, Los Gatos, Saratoga, Sunnyvale, Campbell, Cupertino, Los Altos, Mountain View, Palo Alto, Morgan Hill, and Santa Clara.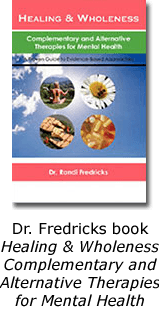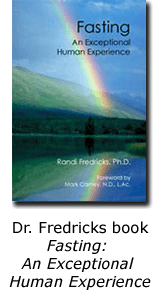 Happiness is good health and a bad memory.
~ Ingrid Bergman