California Online Therapy and Counseling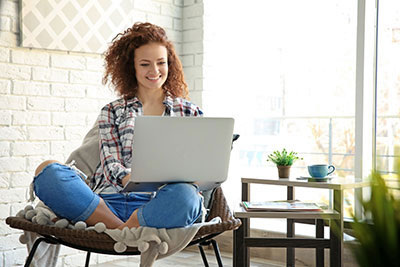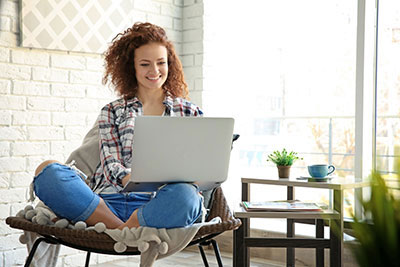 I provide California Online Psychotherapy and Counseling to support those in Santa Clara Valley and the San Francisco Bay Area as well as the entire state of California whether you are in Marin, San Diego, Los Angeles, Sacramento or in between.
In light the demand for online therapy in California, I have expanded my online counseling availability. However, I only have a limited number of online therapy appointments available as I divide my sessions between in-person therapy, video therapy and phone therapy.
As an online therapist in California, I successfully join with clients via my easy-to-use, HIPAA-compliant video/call platform.
All virtual appointments have been going smoothly and I am grateful that in this time of stress and the unknown, I am still able to offer quality therapy services to help you care for your mental and emotional health.
How California Online Therapists Works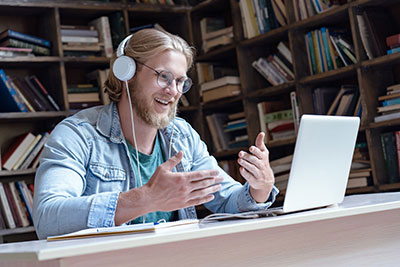 As an online therapist, I have  added extended hours for online counseling to better support people who have transitioned to a different life-schedule to balance working from home, childcare for kids at home, or other disruptions to their life.
All you need for online therapy is high-speed internet access, a smartphone or computer, and a private location (like a room in your house, your office, your backyard, or even your car.)  You can choose to go audio-only if you prefer and it will be more like a normal phone call.
You will receive an email  with a video link the day before the appointment. With the online therapy platform I use, there's no setup and no download is required.
The video conferencing software I use for online counseling is secure and HIPAA-compliant.
Please make sure your private location that allows you to have the same level of concentration and openness you show in our in-person sessions. This may be a room with a closed door, your office is you have privacy at work, or even your car if you prefer.
I'm here to answer questions about whether online therapy is the right the counseling approach. Please call with any questions you may have. If we both agree it's a good fit, then you can schedule an online therapy session and start the counseling process.

San Jose Psychotherapy in the Silicon Valley including San Jose, Santa Clara, Los Gatos, Saratoga, Campbell, Cupertino, Sunnyvale, Los Altos, and Mountain View.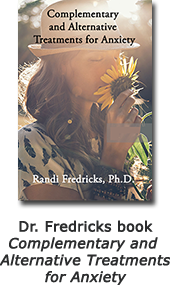 Telehealth Online Therapy Articles