Online Counseling and Phone Therapy
Telehealth
Online Therapy and Phone Therapy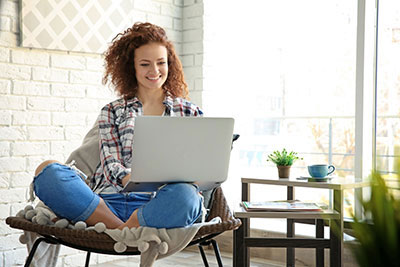 Telehealth is a mode of delivering health care services, including psychotherapy, via communication technologies (e.g. internet or phone).
I provide online psychotherapy and counseling to support those in Arizona, California and Florida.
In light the demand for online therapy, I have expanded my video and phone counseling availability. However, I only have a limited number of online counseling appointments available as I divide my sessions between in-person therapy, video therapy and phone therapy.
All virtual appointments have been going smoothly for some time now and I'm still able to offer quality therapy services to help you care for your mental and emotional health.
How is online counseling different?
In answering this question, it may be  easiest to explain what online counseling is. Typically, online counseling is described as a form of professional mental health counseling that is delivered through the internet or by phone. When done via the internet, computer aided technologies are used by licensed professional therapists and individuals seeking counseling services to communicate rather than conventional face-to-face interactions. Online counseling is also referred to as teletherapy, e-therapy, cyber therapy, or web counseling. Some clients use online counseling in conjunction with traditional psychotherapy while an increasing number use online counseling as a replacement for office visits.
While some forms of telepsychology and telepsychiatry have been available for over 30 years, the development of internet video chat systems has resulted in the continuing growth of online therapy. With the acceptance of using the internet for psychotherapy, many clients have found phone therapy to be an even best alternative to face-to-face meetings. With phone therapy, the issue of poor internet connections is never a problem.
Is online therapy as effective as in person therapy?
The short answer is yes, online therapy can certainly be as effective as in person therapy. Most interventions from in person counseling can be done online, even if they require some adaptations. Some clients actually prefer online counseling because of the convenience and ease of access. In can also tend to reduce anxiety.
Right now, online therapy is the most common way to access mental health services. Online therapy reduces your commute time, can be done in the middle of your workday or school day without requiring you to take time off, and gives you more control over your environment. Discussing difficult things in therapy can be a lot more comfortable if you're at home wrapped in a blanket sipping a warm drink next to your dog and cat.
How Telehealth Therapists Works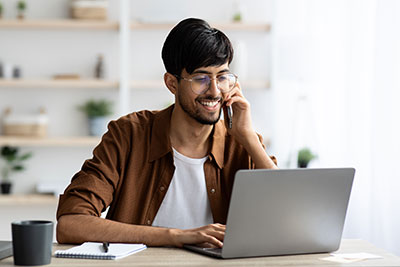 As an online therapist, I have  added extended hours for online counseling to better support people who have transitioned to a different life-schedule to balance working from home, childcare for kids at home, or other disruptions to their life.
All you need for online therapy is high-speed internet access, a smartphone or computer, and a private location (like a room in your house, your office, your backyard, or even your car.)  You can choose to go audio-only if you prefer and it will be more like a normal phone call.
You will receive an email  with a video link the day before the appointment. With Please make sure your private location that allows you to have the same level of concentration and openness you show in our in-person sessions. This may be a room with a closed door, your office is you have privacy at work, or even your car if you prefer.the online therapy platform I use, there's no setup and no download is required.
I'm here to answer questions about whether online therapy is the right the counseling approach. Please call with any questions you may have. If we both agree it's a good fit, then you can schedule an online therapy session and start the counseling process.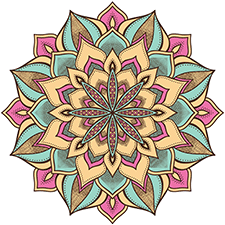 San Jose Psychotherapy in the Silicon Valley including San Jose, Santa Clara, Los Gatos, Saratoga, Campbell, Cupertino, Sunnyvale, Los Altos, and Mountain View.
The good life is a process, not a state of being. It is a direction not a destination.
~ Carl Rogers