Natural Remedies and Alternative Medicine
San Jose Counseling and Psychotherapy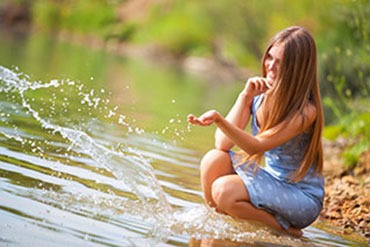 Complementary and Alternative Medicine (CAM) is known by many names, including CAM for short.
The methods that fall under these terms can, in some instances, be as useful for treating psychiatric conditions as they are for medical conditions. In my practice, I incorporate a variety of these natural remedies into psychotherapy.
My book, Healing & Wholeness: Complementary and Alternative Therapies for Mental Health, contains thousands of studies that have successfully used complementary and alternative therapies in the treatment of mental health. Many of these therapies are associated with a movement in psychology known as Transpersonal Psychology.
Transperonal Psychotherapy and Alternative Medicine
Transpersonal psychology is a school of psychology that integrates all aspects of the self, including emotional, spiritual and physical. It is about transcending the ego through transcendent experiences.
Although transpersonal psychology is concerned with all aspects of existence, it differs from other approaches to psychology because it also focuses on exceptional human experiences including spiritual self-development, peak experiences, mystical experiences, and altered states of consciousness.
Natural Treatments for Mental Health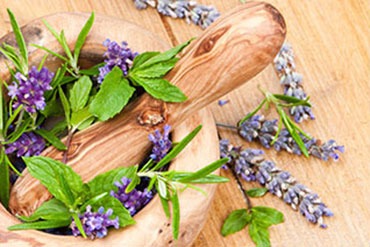 In addition to having a Ph.D. in Psychology, I have a Doctorate in Naturopathy, which is essentially the study of natural medicine. I am also a Certified Clinical Nutritionist and a Certified Clinical Herbalist. I have studied and researched a variety of complementary and alternative methods and techniques for improving mental health including the following:
Nutrition
Herbal medicine
Hypnotherapy
Eye movement desensitization and reprocessing (EMDR)
Neuro-linguistic programming (NLP)
Naturopapthy
Auditory processing therapy
Light therapy
Yoga
Martial arts
Meditation
Psychotherapy With Alternative Therapies
As a transpersonal and holistic psychotherapist, I use a client-centered approach to therapy that includes lifestyle guidance. If you would like to learn more about my holistic approach to counseling, I invite you to make an appointment and come in and see how I work.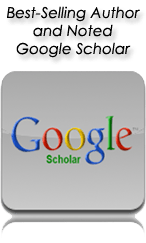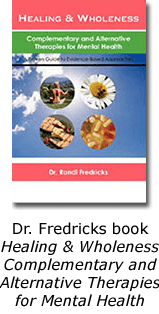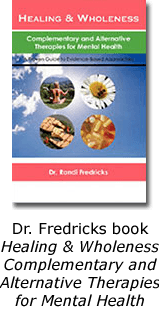 Alternative Medicine Articles