Psychotherapy in San Jose
I provide psychotherapy in the safety and comfort of my office, or with video conferencing, or over the phone. You choose which you're most comfortable with.
Psychotherapy is a practice that dates back to prehistory. It is a special relationship and pattern of human experience that started when humans began living together in close communities and sought healing and counseling from particular members of the community.
Out of respect for the ancient roots of my profession, I combine the wisdom of ancient healing practices with modern modes of psychotherapy.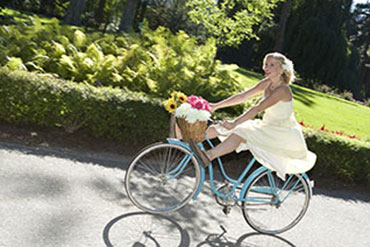 I bring together the skills I honed while studying for a Doctorate in Naturopathy and a Ph.D. in Psychology. During this time, I acquired skills in the natural methods of healing in psychotherapy. These methods have been used for thousands of years and have recently been proven to work studies in both medicine and psychology.
Psychotherapy Approaches and Techniques
Psychotherapy is the applied use of specific psychological methods that been developed over thousands of years.
The practice of psychotherapy is reliant on consistent personal interactions that are aimed at helping a person to change and overcome aspects of behaviors or thoughts that have been identified as problems.
The overall goal of psychotherapy is to increase a person's well-being and emotional health, to manage or eliminate troublesome behaviors, and to improve interpersonal relationships.
An Comprehensive Approach to Wellness in Psychotherapy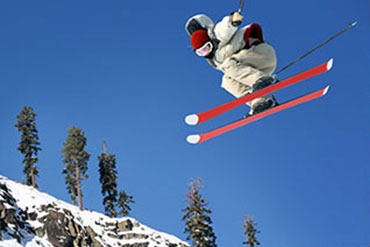 While studying for my Masters and Ph.D. in psychology, I learned many therapeutic approaches that are effective in therapy including transpersonal, cognitive behavioral, psychoanalytic, and solution focused.
While all of these approaches have their merits, there is no one that fits a particular person's set of difficulties. In order to address this, I often use a number of approaches to therapy during each session.
Psychotherapy Tailored To Your Needs
There are literally thousands of different types of psychotherapy, though most have many commonalities.
For example, most methods involve one-to-one sessions between the patient and therapist. Psychotherapists are typically considered mental health professionals because they treat mental health issues, such as anxiety depression, and substance abuse.
By using my educational and professional experiences along with a wide array of therapies, I have been able to provide a truly integrative approach that addresses the whole person. The success of my approach is evidenced in the fact that some of my clients have remarkable results, often in as little as one session.
True and lasting change often takes a team approach. Part of my being your psychotherapist is making sure you get all the help you need. To  do this, I have aligned myself with a wonderful network of professionals to help you accomplish your goals. My contacts are filled with individuals and businesses that can help guide you to where you want to go. Whether you need a career consultant, doctor, lawyer, accountant or support group, I have a great team lined up, and I can help you find what you need.

San Jose Psychotherapy in the Silicon Valley including San Jose, Santa Clara, Los Gatos, Saratoga, Campbell, Cupertino, Sunnyvale, Los Altos, and Mountain View.