How Relationship Counseling Works • San Jose Relationship Counseling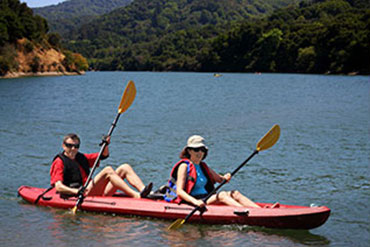 When people find out that I am a relationship counselor, many of them ask, "How does relationship counseling work?" Just as the name implies, this type of counseling concerns the dynamics of how we are in relationship to others.
Of course, we all have relationships that are important to us. They include friends, family, coworkers, and colleagues. When we have trouble navigating our relationships, we may need help from professional relationship counseling.
When we are having problems with someone who is important yo us, we become frustrated and even angry. If we express our anger, it often doesn't end well. When this happens, relationships can become frustrating. Fortunately, effective relationship tools can turn things around.
In my work with clients, I help clients with relationship skills so they can realize more fulfilling relationships.
Do you experience problematic relationships that have numerous conflicts?
Are you having difficulty finding a partner you want to keep?
Are you ready to learn new skills and have more successful and enduring relationship?
How Relationship Counseling Can Help
In answering the question, "What is relationship counseling?" it can be useful to look at the problems that it can help. A good relationship counselor can help you do the following:
Develop and maintain successful relationships
Identify what matters for you and others
Support one another's hopes and dreams
Develop meaning in each other's lives together
Engage in compassionate disagreements
Get unstuck from repeating the same patterns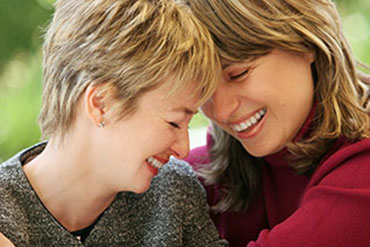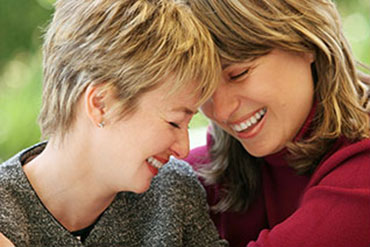 Working on relationships in counseling is a professional client-focused service where an individuals or couples are assumed to be healthy, powerful, and able to achieve relationship goals with effective support, information and guidance. It helps individuals or partners discover how to gain the most from their relationships.
This type of counseling is an approach to bringing about change. It can help people to understand their challenges in relationship to others.
One key factor is that the relationship need not be in trouble or dysfunctional in order for counseling to be beneficial.
It can be of great benefit where a relationship may be going through a hard time. It can also benefit sound relationships where the partners simply seek to make their relationship or their lives better.
Goals in Relationship Counseling
After three decades of doing relationship counseling, I have identified the following goals:
Help clients set goals and reduce conflict and increase intimacy
Assist people in reaching goals which increase the value of the relationship
Help clients to set realistic goals that give their lives meaning
Assist clients to stay focused on your goals to increase their probability of success
Deepen their understanding of key relationship behaviors so they can work on what matters and not go around in circles
Help clients to see the forces that are keeping them from having personal and relationship success
Provide and guide clients with helpful tools that make achieving their goals easier
While relationship counseling is designed to help people to look at how they relate to others, it is also a practical skill-based approach to enhancing relationships.
If someone is motivated to change their relationships, whether it is romantic, friendship, family, work etc. and is willing to change their own behavior – relationship counseling can provide an effective route to success.