Assertiveness in Relationships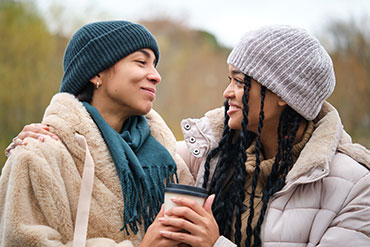 Assertiveness counseling, a fundamental part of relationship therapy is all about learning how to set appropriate boundaries.
A common request from individuals who want to improve a relationship is how to be more assertive.
The reason that assertiveness has to do with relationship counseling is because it effects how we communicate and relate to others.
Research has shown that how we interact with others can be a source of considerable stress in our lives. Assertiveness counseling often helps to reduce stress by helping the person to learn what is appropriate and to assert their rights.
The goal of assertiveness counseling is to increase the number and variety of situations in which assertive behavior is possible, and reduce the amount of passiveness or reactive anger.
Be More Assertive and Build Self-Confidence
A person is assertive when they stand up for their rights in such a way that the rights of others are not violated. They don't just demand their rights, they easily express personal opinions, talk about themselves confidently, and accept compliments graciously.
Some people are afraid that assertiveness counseling will make them aggressive, which is not true. It is our right to protect our self when something seems unfair. In fact, we alone know best when it comes to our needs.
Research on Assertiveness and Relationships
Research has suggested that individuals who have not very assertive typically do not think they have a right to their opinion. Because of this, they cannot find any reason to object to disrespect from others.
Like many of our behaviors, lack of assertive starts in childhood. Often people with poor assertive skills end up doubting themselves and looking to others for validation and guidance. Fortunately, therapy can help build self-confidence and self-esteem by showing people how to be more assertive.
You did not have as much choice about which traditional assumptions you were taught as a child. As an adult, you have the choice of deciding whether to change this behavior. The following are examples of the most extreme cases of lack of assertiveness.
The following are some of the limiting beliefs I look at with my assertiveness counseling:
Others people's needs are more important than my own.
In is wrong to make mistakes.
If someone else insists I am wrong, it mus be true.
I should never voice my opinion to someone who is in a position of authority.
Learning Assertiveness in Relationship Counseling
With therapy, you can learn how assertive communication is based on the assumption that you are the best judge of your thoughts, feelings, wants, and behavior. Nobody is better informed than you regarding how your heredity, history, and current circumstances have shaped you into a unique human being.
You are the best advocate for expressing your positions on important issues. Because of your uniqueness, there are many times when you differ with significant people in your life. Rather than overpower the meek or give in to the aggressive, you have the right to express your position and try to negotiate your differences.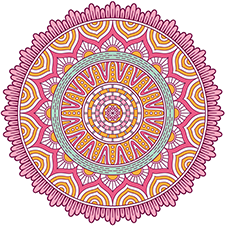 San Jose Relationship Counseling in the Silicon Valley including San Jose, Los Gatos, Saratoga, Sunnyvale, Campbell, Cupertino, Los Altos, Mountain View, and Santa Clara.