Expert help with relationships
One of my main areas of expertise is relationship counseling, that is the professional discussion of how to improve personal or professional relationships. It can be used to help an existing relationship or to resolve issues in a relationship that no longer exists, such as unsolved conflict with someone who we no longer have contact with.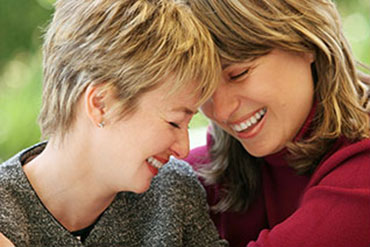 The relationship that is the focus in relationship counseling is not necessarily romantic, although couples and marriage counseling is one type of psychotherapy.
Relationship therapy may involve a business relationship, as in the case of a professional and a client or an employer and employee. Additionally, it may be a family relationship, like siblings or a parent and child.
One of the important functions of relationship counseling is that it is confidential, as with any type of counseling. In this manner, I make every attempt to be non-judgmental and create a safe space that is supportive.
Relationship counseling methods
Relationship counseling works in one of two ways in that it may with only one person or it may involve both people in the relationship. When I do relationship counseling, I'm doing therapy with one person. This takes the form of meeting with someone who is trying to improve their personal or professional relationships in a general sense. In fact, counseling one person about a relationship can often be more effectove than having two people in the therapy room. Why? Because there's significatly less distractions and defensiveness. Some of the reasons that an individual might seek therapy this type of counseling include the following:
Wanting to feel more understood by others
Wanting a deeper connection with family and friends
Improving communication skills
Learning how to maintain good boundaries
Determining what is preventing happiness in relationships
Changing an unhealthy relationship dynamic
Attracting the right partner
Learning how to have mature, adult relationships
Help in resolving a conflict in a relationship
Resolving parenting differences
Altering patterns of abuse
Living with mental health issues
How relationship counseling can help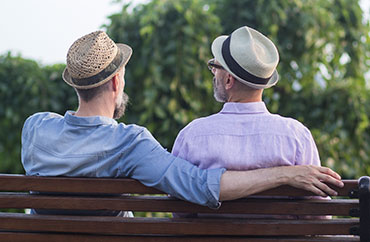 When a counselor meets with someone for relationship counseling, the topic usually pertains to a problem that is interfering with their relationship.
Although a relationship counselors can be any licensed psychological professionals, marriage family therapists specialize in working with relationship issues.
When seeking relationship therapy, people should consider the professionals training and be aware that confidentiality is only guaranteed from people in certain professions.
I believe that a good deal of time in counseling is spent examining both the positive and negative aspects of the relationship. In this manner, we can try to capitalize on the strengths of the relationship as a whole.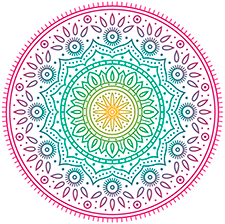 San Jose Relationship Counseling in the Silicon Valley including San Jose, Los Gatos, Saratoga, Sunnyvale, Campbell, Cupertino, Los Altos, Mountain View, and Santa Clara.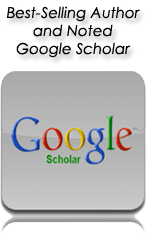 Relationship Counseling Articles