Common Issues In Relationships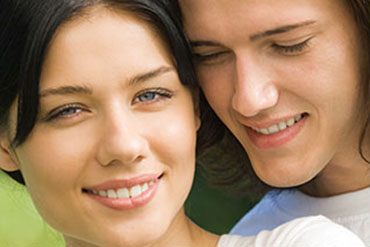 All relationships have challenges at times. Sometimes, this is because people grow apart because of misunderstandings, trouble communication, and differing expectations.
Often, people simply don't know what to do to make a good relationship. When these things happen, relationship counseling can help to make sense of it all.
One of the biggest issues in all relationships is coping with the changing expectations each person has in the relationship.
Because relationships change over time, what a person expects in the beginning of a relationship is usually different then what they want later.
Changes in other areas of your life, such as career, will have an impact on what you want and need from your relationships.
One of the most helpful things we can do is imply to be kind. When we are, we tend to communicate and work better with everyone.
Relationship Counseling Can Help
Therapists who do relationship counseling tend to see many of the same relationship issues in all types of relationships, whether it's husband and wife, or siblings.
Relationship or marital problems come in all shapes and sizes. Below the most common relationship issues.
Betrayal is probably top of the list. In marriage, this means affairs, infidelity, and cheating. It also includes emotional infidelity, one-night stands, and internet relationships.
Sexual difficulties and lack of intimacy.
Significant differences or changes in values
Life crisis, traumatic or life-changing events can cause people to grow apart.
Life changes during developmental stages occur when one or more persons in the relationship outgrown each other.
Becoming distant due to prolonged periods of chronic stress.
All types of relationship need to be interesting or people become bored in the relationship.
Manipulation marked by a lack of empathy.
Addictions to substances (i.e. drugs) or behaviors (i.e. gambling).
Domestic violence, which includes verbal, emotional, and physical abuse.
Lack of responsibility regarding finances or emotionally supporting the other person.
Unrealistic and demanding expectations, thinking the other person should be perfect.
Lack of support during particularly difficult times from people that matter to you the most.
Becoming enmeshed and over-involvement with family or friends.
Lack of communication about feelings, needs, and other important matters.
Poor division of responsibility for chores and other household tasks.
Perceived lack of concern, care, consideration, and attention.
Mental health issues, treated or untreated.
Relationship Counseling With Care and Compassion

Of course, most of us have experienced several of these relationship problems. However difficult The people we are closest to are bound to hurt us. However, with relationship counseling, we can become better at solving our relationship issues by taking responsibility for ourselves.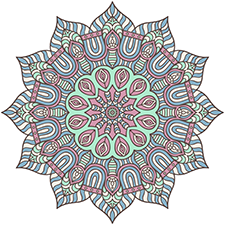 San Jose Relationship Counseling in the Silicon Valley including San Jose, Los Gatos, Saratoga, Sunnyvale, Campbell, Cupertino, Los Altos, Mountain View, and Santa Clara.