Approaches to Marriage Counseling
San Jose Couples Counseling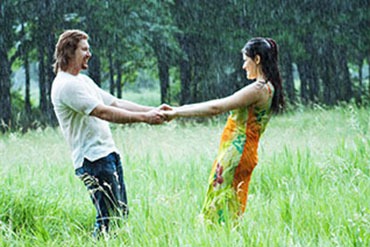 When conducting marriage counseling the approach the couples therapist takes usually depends on a number of factors including their training and the problems that the couple is having in order to determine which marriage counseling theories to use.
The goals of the different psychological approaches to marriage counseling and couples therapy are varied.
Marriage counseling is typically for couples who need marriage, couples, relationship counseling and therapy to gain a deeper understanding of their differences.
Couple therapy should inspire you to open your hearts to each other and give you relationship tools to deal more creatively with every day frustrations.
Choosing From Marriage Counseling Theories
As a couples therapist, I've learned from years of experience that encouraging couples to express their anxieties, hurts and fear in a safe emotional couples counseling session is an effective way to create greater happiness and sexual fulfillment.
To achieve this, I blend together my experience and research in marriage, couples, relationship counseling and therapy, premarital counseling and relationship problem advice.
Because there are many marriage counseling theories with different methods, approaches, and techniques that can be used by a couples therapist, having experience is important. I combine my intuition with my training to determine what is best for each couple I work with.
Common Marriage Counseling Theories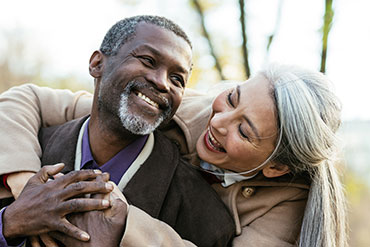 In terms of marriage counseling, the marriage counseling theories I use depend on the needs of the couple.
The primary couple counseling methods that I have found myself using are the following.
However, it is impossible to say when I might use one or another because no two couples are ever the same.
That is part of what makes my work as a couples therapist so interesting and rewarding.
Psychodynamic focusing on issues from childhood.
Cognitive behavioral which helps with communication issues.
Solution focused therapy has a future-oriented focus.
Bowen family systems theory, which looks at the dynamics if the relationship.
Gottman approach which focuses on a couple's strengths.
Emotionally Focused Couples therapy which seeks to relieve stressor in the relationship.
Marriage Counselor and Couples Therapist in San Jose
I usually blend a number of marriage counseling theories – often during a single marriage counseling session. I tend to use techniques from different methods because that seems to work best for most couples.
I have found that this reduces conflict rapidly. When a couple develops a new strategy for resolving conflict, it can help with future problems. Many couples find they experience greater satisfaction from their relationships after attending counseling.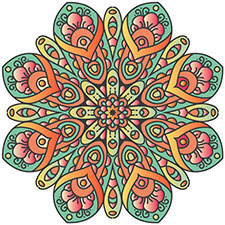 San Jose Marriage Counseling and Couples Therapy in the Silicon Valley including San Jose, Los Gatos, Saratoga, Sunnyvale, Campbell, Cupertino, Los Altos, Mountain View, and Santa Clara.