Couples With Psychiatric Disorders
San Jose Marriage Counseling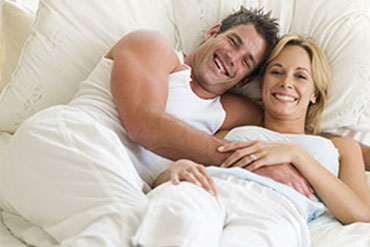 We all have problems and we bring those problems into our romantic relationships. In marriage counseling, it's important for the couples therapist to aware of any personal problems that the couple has as well as any psychiatric disorders that might be impacting the relationship.
If that is the case, the therapist needs to be familiar with marriage counseling and mental health.
If one or both people in a relationship have a psychiatric disorder it is not necessarily more serious of an issue than a problem that is not related to mental illness. This is particularly true if someone is receiving ongoing psychotherapy and other treatments for the disorder.
Relationship problems can be even more difficult when one or more partners have a mental health issue. In couples counseling, it is important that any coexisting psychiatric disorders be addressed.
Untreated Psychiatric Disorders in Marriages
Being part of a couple where one of the people suffers from a psychiatric disorder can be very difficult, especially if it is untreated. When that happens, exhaustion and frustration can occur over the fact that the partner is refusing to get help.
Ultimately, these feelings can turn into anger and resentment. Marriage counseling and mental health therapy can often be helpful in this situation.
Studies have shown that the couples that are most likely to stay together are the ones that acknowledge the problem and get help.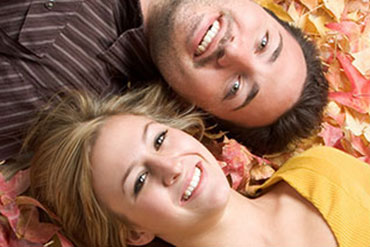 While couples counseling has long been established as an effective form of intervention, therapy methods can be less effective if underlying psychiatric are left untreated. Couples therapists have to work hard in order to find options to promote changes for couples with psychiatric issues.
Sometimes different approaches are needed and it is important that the couples counselor be adept at recognizing and treating psychiatric disorders within marriage counseling and mental health counseling.
If a person in a relationship has a mental health problem, it is important to find a couples therapist who has experience working with those specific issues.
For example, a therapist who has training and experience with eating disorders will better understand how the problem impacts the both the individual and the relationship.
Marriage Counseling With Psychiatric Disorders
When someone in an intimate relationship has a psychiatric disorder or other mental health problem, it can exacerbate other difficulties in the relationship.
Some of the most common mental health problems in relationships are the following. Click on the link to learn more about it affects relationships.
Mood disorders
Anxiety disorders
Substance abuse or other addiction
Codependency
Eating Disorders
Attention Disorders
Psychiatric disorders can be hard to deal with in a relationship, especially if the person affected refuses or struggles with treatment. Often times a couples therapist must determine how mental health problems are affecting each partner as well as the relationship.