Counseling Couples With Addiction
San Jose Marriage Counseling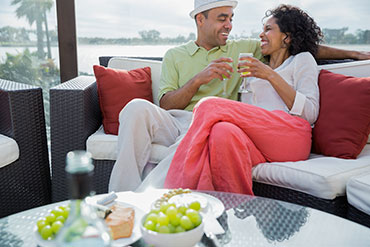 As addiction has become more common and expanded to include everything from sex to gambling, the model for marriage counseling has been challenged.
Most couples counselors are marriage family therapists, psychologists, and/or psychotherapists, none of whom receive much training in addiction, even at the doctorate level.
Because most mental health professionals receive so little education or training in addiction and it is such a common problem, many of us have had to get additional accreditations such  as Registered Addiction Specialists to make sure that we understand couples therapy and addiction.
Additionally, other experts in the field of addiction have developed models for counseling couples and families  with addiction backgrounds.
Stages and Tasks for Couples Therapy and Addiction
The stages in couples therapy and addiction each contains tasks designed to help the couple change. The first stage is transitioning drinking to sobriety and recovery for both partners. This often involves individual and couples therapy.
Marriage counseling is intended as an intervention aimed at supporting the couple in recovery as well as improving the quality of the couple or family relationships. Each way of intervening represents a step in the recovery process during couples therapy.
For therapy to be effective with the alcoholic couple, it must be directive, psychoeducational and provide concrete steps that can be taken by both partners to change the patterns of alcoholism that impact them.
Creating Synchronicity for Couples With Addiction
It helps the marriage counseling effort if the couples recovery programs are both active. Research in couples therapy and addiction has found that couples who have the best chance of staying together and being happy are those who presents as a unit deciding that the couple wants to go in the direction of recovery.
Of course, the first thing that has to be done is getting both people into recovery.  Once both partners are in recovery, they can begin the transition phase by working on a joint treatment plan in couples therapy.
In couples couples therapy and addiction counseling, I ask couples what their common goals are in couples therapy and in their marriage, and how they think they could get their individual recovery programs into sync and still maintain healthy boundaries.
Relapse Prevention and Couples Therapy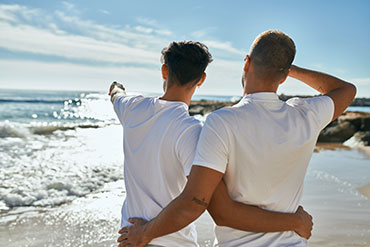 Relapse prevention is a significant part of the work in couples therapy with recovering alcoholics. Couples work can be an important tool for preventing relapse.
A relapse contract between the couple that spells out what will happen if the alcoholic drinks has been shown to be useful in helping the alcoholic to maintain sobriety and creating a sense of safety and trust in the relationship.
Another useful intervention is the use of a genogram to show the couple the pattern of alcoholism and other illness in the family and how it affects their relationship.
I would use the genogram and other various tools in conjunction with the recovery process as an integrative model.  The basic integrative model I would use consists of the following:
Assessing and Developing an Interactive Definition of the Problem
Goal Setting
Adopting New Perceptions and Behaviors
Maintaining New Perceptions and Behaviors
Validating New Perceptions and Behaviors
This integrative model gives me as the therapist the flexibility needed for the start and stop effect that can occur during the initial stages of recovery from both alcoholism and codependency.
Potentially, therapy must start and stop as the couple goes into treatment, relapses or has resistance. I'm aware that working with couples affected by alcoholism presents special problems for the therapist. The work is, by necessity, often confrontative and clients have deep rooted denial.
Couples Therapist and Addiction Specialist
There is often a bias against the alcoholic that the therapist has to be careful not to reinforce. Research in couples therapy and addiction has suggested how important it is that the discussion of drinking be presented by the therapist in a casual and nonjudgmental way in order to avoid triggering unnecessary defensiveness.  Although this is true, it is not always possible and it is sometimes advantageous to confront the drinker. This is why couples therapy is so important for couples affected by addiction.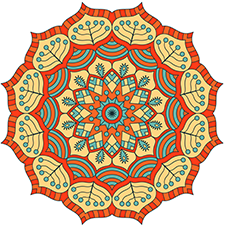 San Jose Marriage Counseling and Couples Therapy in the Silicon Valley including San Jose, Los Gatos, Saratoga, Sunnyvale, Campbell, Cupertino, Los Altos, Mountain View, and Santa Clara.