Marriage Counseling and Codependency
San Jose Marriage Counseling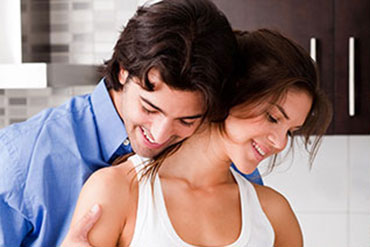 Marriage counselors tend to see codependency more than other people. For those of us who have codependency, it is a serious matter, especially because it can impact our personal relationships. In fact, codependency is a common topic marriage counseling.
Sometimes codependents have relationships with partners who are not addicts or alcoholics. How does this happen? Generally speaking, the codependent has grown up in a home with some form of dysfunction or addiction.
They grow up and meet someone who is not an addict or alcoholic and they get married to enter a committed relationship. Herein lies the problem because codependency is a disease of relationships.
Codependency and Healthy Boundaries
In relationships, people are supposed to learn how to be flexible and compassionate. If a relationship has good boundaries, a couple can exist as healthy individuals.
For optimal functioning, the family system must be able to organize itself into subsystems with appropriate boundaries for carrying out the daily tasks for survival and growth. If boundaries can't be maintained, then couples therapy can help.
When codependency is present, the relationship lack mutual reciprocity. This leads a person to do things from a selfish perspective, which is why the codependent seems so narcissistic.
Defining Roles in the Relationship
When the caretaker becomes a victim, and live in relationships that promote self-hate and low self-worth, and it becomes marked by co-dependency.
If one partner is an addict, the other typically acts as an enabler. When this happens, the addict's problems become the codependent's problems as well. The spouse of an alcoholic believes that the alcoholic is not capable of taking care of himself or herself, and therefore the person has to be rescued and cared for.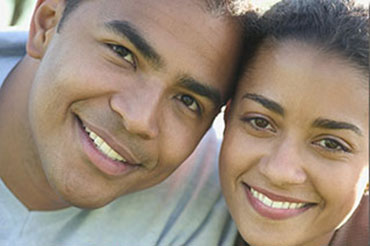 In relationship affected by addiction, the non-addict spouse anticipates the needs of the addict, and takes care of the responsibilities for the other beyond what is healthy and reasonable. When the codependent does this, their own needs are ignored.
In this manner, not only the addict a victim, the rescuer is a victim as well. Addiction or any other compulsive disorders demand your life to be around them with the result, both parties suffer.
When both people are not allowed to take responsibility in a relationship, anger and emotional cut off occur. When a person is in a codependent relationship with an addict or a compulsive person, they never know what to expect each day.
Learning to Be a Participant in Marriage Counseling
There is a significant benefit from real care taking, whereas codependent care taking is dysfunctional. Whatever level you are in a relationship, if you feel happy about it in your guts, which is all right.
The source of happiness is in you, not in others. The fact is that relationships do not have the clarity we are looking for. Clear boundary is difficult to find in real life.
The line in the sand that marks love and hate, care and neglect can be hard for some people to see. It is important to establish appropriate workable boundaries creating an atmosphere of healthy relationships.
If you know you are codependent and are having trouble in a relationship, consider couples therapy with a therapist familiar with codependency and addiction. Therapists that specialize in codependency understand about codependency in marriage counseling.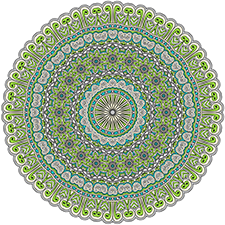 San Jose Marriage Counseling and Couples Therapy in the Silicon Valley including San Jose, Los Gatos, Saratoga, Sunnyvale, Campbell, Cupertino, Los Altos, Mountain View, and Santa Clara.