Infidelity: Rebuilding After an Affair
San Jose Marriage Counseling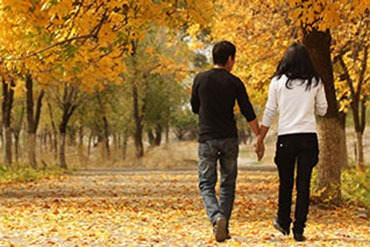 Infidelity causes intense resentment, pain, and distrust. For many couples, it spells the end of the relationship.
Under some circumstance, a relationship can survive after an affair. One of the most effective ways to get a relationship back on track after an affair is marriage counseling.
There are few marital problems cause as much heartache and devastation as an affair.
Career problems, money issues and disagreements about parenting can stress a relationship, but infidelity destroys trust and the feeling of safety.
Divorce isn't always inevitable after infidelity, but it is important to get professional counseling as soon as possible to navigate through the initial stages. With time to heal and a mutual goal of rebuilding trust, couples establish a stronger and more intimate relationship.
Types of Infidelity
Most people think of infidelity as a partner breaking their commitment by having sex with someone else. In reality, is isn't that clear. The definition of infidelity sometimes depends  on the parameters a couple had placed on the relationship.
For example, many people still consider it to be an affair if their partner has had a secretive emotional relationship with someone else. This is why the start of an affair often coincides with a blur in the boundaries between secrecy and privacy.
It is helpful to remember that an affair is largely based on a fantasy. The person outside of the marriage is often idealized and seen as an escape from the real problems of life.
What Leads to An Affair?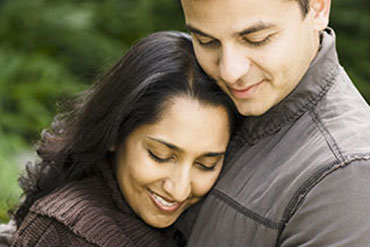 Many factors can contribute to infidelity, some of which are not really about sex. Some factors stem from personal problems, such as low self confidence or addiction. Marital problems that have been building for years can also fuel an affair. Generally, a person who's having an affair:
Feels some type of unfulfilled need
Experiences a sexual attraction to a person outside the relationship
Is dishonest and continues the affair in secret
Confides in a friend about the marital problems apposed to their partner
Develops an intense  emotional connection to someone other than the partner
Has extensive fantasies about someone other than his or her partner
How Marriage Counseling Can Help After An Affair
If a couple chooses to rebuild their marriage after an affair, marriage counseling is the best place to start because it focuses on rebuilding trust.
A couples therapist helps each partner to talk about fears, such as being afraid of being betrayed or never being trusted again. It can help a couple to listen to each other in a new way and to reset marital boundaries.
The good news for couples is that healing is possible and a partnership can survive infidelity. However, a partnership can work only if the unfaithful partner ends the affair and changes their behavior going forward. In fact, a postinfidelity partnership can be healthier than prior to the indiscretion.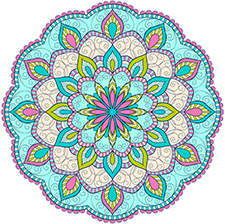 San Jose Marriage Counseling and Couples Therapy in the Silicon Valley including San Jose, Los Gatos, Saratoga, Sunnyvale, Campbell, Cupertino, Los Altos, Mountain View, and Santa Clara.