Learning Effective Communication
San Jose Marriage Counseling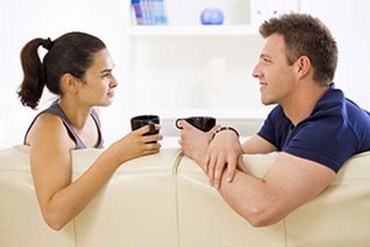 The primary focus in couples therapy is typically communication, and — more specifically — how to communicate with respect and without anger. As many of know, communicating with respect in marriage is often easier said than done during times of high conflict.
Good communication involves respect for the other person. These skills are essential ingredients to making a relationship work and that's why marriage counselingtypically focuses on communication.
Communication is the mortar that holds a relationship together. If it breaks down, the relationship will crumble. When spouses no longer communicate, a marriage nurtures no one and it is no longer feels like a marriage.
Communicating With Respect in Marriage
Most us us get upset at the notion that we are not respecting our partner. Most of us tend to get defensive if we perceive that someone is criticizing us. When this happens, we tend to reject the other person's perspective.
Once we get defensive, it becomes difficult to listen. We become so busy defending ourselves that we forget to have a two-way conversation. When this happens, people often feel disrespected and anger and hurt feelings take over.
If each person makes an effort to respect the other even during disagreements, both people become involved in the communication process. If one person takes the time to communicate, it sends a message about commitment and responsibility. This shows that the relationship is important.
If there is love, however, and if the relationship is important to focus on communication. Only through good, true communication can a couple realize the joy of love.
Marriage Counseling Creates a Willingness to Listen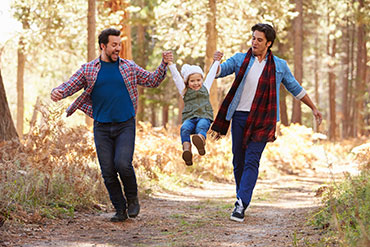 Research into communicating with respect in marriage has suggested that respectful communication calls for a desire to understand another person's perspective.
Some couples know exactly what topics or words will inflame the other. By choosing to use this kind of ammunition, their intention is to wound or win, not to work towards a resolution. Unfortunately, some people rarely get to this point because they get side tracked by anger.
Marriage Counseling and Verbal Abuse
Emotions are a part of being human and they can provide us with great joy and extraordinary moments.
Unfortunately, emotions can also be damaging and negative. In relationships, anger can be especially destructive. Before letting another person trigger anger, consider doing the following:
Listen without thinking about what you are going to say next.
Discuss one subject at a time without digressing.
Be willing to look at your own behaviors.
If you are going to criticize someone, do it compassionately and ask for a specific behavioral change.
Respect your partner's insecurities and resist the using them to make your point.
Be cognizant of your own insecurities and resist the desire to react if you become defensive.
If each partner does the above steps in the relationship, it can go a lone way towards reducing the amount of anger in communications. With some work and marriage counseling, you can make your marital communication memorable and meaningful again.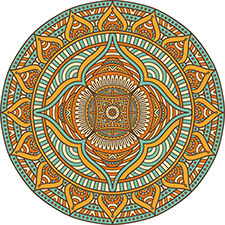 San Jose Marriage Counseling and Couples Therapy in the Silicon Valley including San Jose, Los Gatos, Saratoga, Sunnyvale, Campbell, Cupertino, Los Altos, Mountain View, and Santa Clara.