Psychotherapy and Counseling for PTSD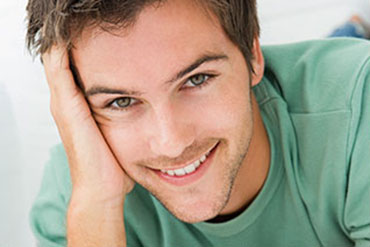 Counselors working with traumatized individuals trauma treatment need to understand both the emotional/behavioral manifestations of trauma as well as the physical impact of psychological trauma within the mind, body, and spirit.
However, integrating the complex literature that therapists learn in their PTSD treatment training into actual practice can be difficult.
An individual's reaction to emotional trauma is complex and difficult to predict. A person's age, past exposure to trauma, social support, culture, family psychiatric history and general emotional functioning are some of the variables related to individual response to trauma.
In addition, the emotional and physical proximity to actual danger, degree of perceived personal control, the length of exposure to trauma, the reaction of others to the trauma, and the source of the trauma (e.g., natural disaster, abuse from parent, abuse from stranger, random personal violence, combat, terrorist act) also impact an individual's reaction to trauma.
Reactions to Trauma
Some people demonstrate resiliency, responding to trauma in a flexible and creative manner. In contrast, trauma becomes a negative, central defining moment in the lives of others, marking the start of entrenched emotional distress, maladaptive behavior, and/or relational dysfunction. Following exposure to a traumatic event, most individuals experience temporary preoccupation and some involuntary intrusive memories.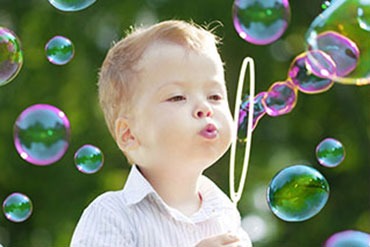 In many people, the repetitious replaying of the painful memories actually functions to modify the emotional response to the trauma resulting in a gradual increase in tolerance for traumatic content.
Whereas with time most people actually heal by integration and acceptance of the traumatic experience through this repetition, others develop the persistent patterns of hyperarousal and avoidance of Posttraumatic Stress Disorder (PTSD). In these individuals, the traumatic memory does not become accepted as part of their past. Instead, each replay of the memory only increases sensitization and distress.
Dissociation is another common response to exposure to a traumatic event. Dissociation is a way of organizing information that refers to a compartmentalization of experience: Elements of the trauma are not integrated into the unitary whole or integrated sense of self.
The overwhelming nature of trauma interferes with the integration of the event into conscious memory and identity in many children and adults. These individuals may mentally leave their bodies during a traumatic or threatening event, allowing them to observe the event from a distance and limit their immediate distress and pain.
Psychotherapy and Counseling for Trauma
Therapists working with trauma victims need to tend to their own self-care. They should examine within themselves any unresolved trauma issues of their own. It is also critical that they develop an understanding of the characteristics of their client population. Victims of trauma and abandonment are often slow to trust and resistant to treatment.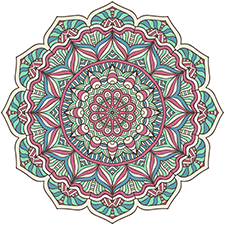 San Jose PTSD Treatment in the Silicon Valley including San Jose, Los Gatos, Saratoga, Sunnyvale, Campbell, Cupertino, Los Altos, Mountain View, and Santa Clara.