Eating Disorder Treatment
Eating Disorder Therapy in San Jose
San Jose Counseling and Psychotherapy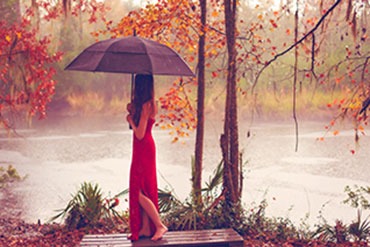 Eating disorders and food addiction are patterns of abnormal eating. Eating disorder can be viewed as a survival mechanisms.
Just as a drug addict uses drugs to cope, someone with a food addiction uses food in order to deal with their problems.
I understand the other issues that often come with an eating disorder, such as poor body image, low self-esteem, anxiety, depression, and family and relationship problems.
The practice of an eating disorder may be an expression of something that the eating disordered individual has found no other way of expressing. Eating disorder treatment is usually divided into three categories: 1) Anorexia Nervosa, 2) Bulimia Nervosa, and 3) Compulsive Overeating.
Millions of Americans suffer from an eating disorder and their lives are controlled by food as well as their weight. The food addict typically has feelings of guilty, shame and loneliness. They may be compulsively overeating, binge purging, or starving themselves. Fortunately, psychotherapy can help.
Counseling for food addiction

Food addiction is a pathological disorder like any other addiction. It involves compulsive craving and eating of food. Only recently has the the idea been accepted that food can be as addictive as alcohol, drugs, gambling, and other behaviors.
With professional support in the form of eating disorder therapy from a trained psychotherapist, lifelong recovery and freedom from an eating disorder can be achieved. The key to recovery is to understand the cause of the self-destructive behavior and to acquire the tools to facilitate the necessary changes.
Someone with an eating disorder may have tried stop the behavior many times. Coming to eating disorder therapy, admitting you need help, and facing the pain of the behavior that is out of control is a tremendous first step.
In the process of treatment, we work towards understanding the emotional components of your eating as well as developing healthier eating habits.
Signs of an eating disorder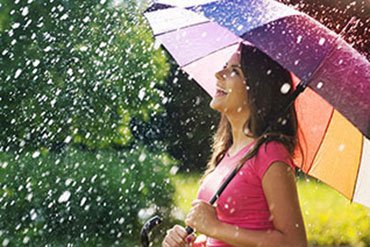 The signs of any eating disorder can vary, but may include some of the following symptoms:
Dramatic weight loss or gain
Refusal to eat
Retreating to the bathroom for long periods after meals
Negative or obsessive thoughts about body size
Excessive exercise
Fear of eating in public
Fixating on "safe" foods
Eating rituals
Eating disorders and nutritional therapy
Nutritional therapy is a critical component in eating disorder treatment. Eating disorder therapy also includes discussions of food restrictions, self-imposed food rules, and personal attributes ascribed to foods.
Nutritional therapy in a collaborative, caring relationship provides clients with knowledge and skills which will feed the body for physical recovery. After that, the focus of therapy can move toward renewing a healthy self-esteem and self-worth.
I combine my training as a Certified Nutritionist with psychotherapy to make the process easier and more successful. In this way, we can develop a plan that is sustainable in making eating more manageable and still pleasurable.
Individuals with eating disorders often have a negative or distorted view of themselves and their bodies. Highly critical thoughts tend to result in feelings of shame, anxiety or depression that trigger weight control behaviors and fuel the negative cycle of overly critical self-examination.
Guided by a gentle psychotherapist, psychotherapy helps the individual to look at which specific factors are associated with  their disorder and to set personalized goals for recovery.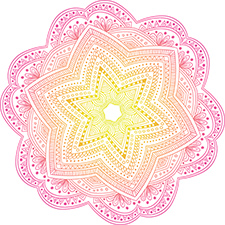 Eating Disorder Counseling and Therapy in the Silicon Valley including San Jose, Santa Clara, Los Gatos, Saratoga, Campbell, Cupertino, Sunnyvale, Los Altos, and Mountain View.