Frequently Asked Questions
San Jose Counseling and Therapy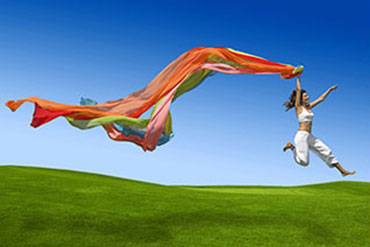 It is common to feel self-conscious with the idea of going to therapy. Because of this, it is important to feel safe, comfortable and know what to expect. Of course, it is also normal to have questions, but sometimes people are not quite sure what to ask. The following are some of the questions for therapists that are most frequently asked about psychotherapy and the process.
Q: What if I am unsure if I need help?
Sometimes you may need to have a therapy appointment first to determine if therapy may be able to help you. After discussing your questions with a therapist you may then decide whether or not to continue. Sometimes questions for therapists can be answered on the phone beforehand, but often it will take a full session to determine of therapy can help.
Q: How long does therapy take?
The length of therapy generally depends on your specific situation. Some people start feeling better right away after just a few sessions, for others it may take longer. The number of therapy sessions depends on your goals, your history, the type of problem, the quality of the client-therapist relationship, and your ability to engage in the process during session and out of the session.
Q: How long is each session?
Therapy sessions are usually 45-50 minutes long. This allows the therapist a few minutes in between sessions to return phone calls and take care of any other personal. A short break also helps the therapist to be refreshed for the next session.
Q: Why don't most therapists take insurance?
This is one of the most commonly asked of all questions for therapists. Unfortunately, most therapists do not take insurance. In California, only about 30 percent of licensed therapists take insurance. There are a variety of reasons for this. Some therapists don't like the fact that if they take insurance, the insurance companies will not allow them to see people who carry their insurance for a rate higher that what the insurance company will pay. This becomes problematic since that rate is sometimes half of the therapists normal rate. The good news is that you may be able to get some of your up front costs for therapy reimbursed from your insurance company, but you need to check with them to find out if they do this and, if so, how much they will reimburse.
Q: What is the difference between a psychiatrist, psychologist, social worker and therapist?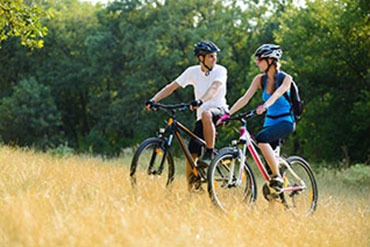 Many people get confused about the difference between a psychiatrist, psychologist, social worker, and therapist. Hopefully the following will clarify the differences.
A psychiatrist is a physician and has been trained in medicine. Typically, psychiatrists specialize in prescribing psychotropic medication and do not practice therapy, largely because they are kept busy prescribing medication.
Psychologists typically have a Ph.D. or Psy.D. degree and have been trained in counseling, psychotherapy, and psychological testing. There are exceptions to this. For example, an education psychologist usually only has a masters degree.
A social worker has an M.S.W. degree and is trained in working with social service programs and psychosocial counseling.
A psychotherapist or therapist is generally someone with at least a Master's Degree in some area of psychological counseling. When considering a therapist, it is important to understand their training, degree, and license(s) and certification.
Before beginning therapy with any professional, it can be helpful to check with their particular licensing board to see if there are any outstanding complaints about them or any type of disciplinary action that has occurred.