Common Therapy Issues
San Jose Counseling and Psychotherapy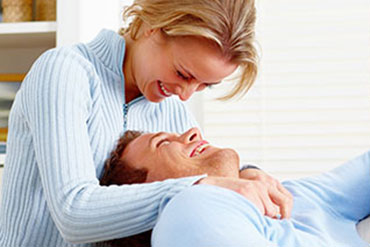 Therapy can be an important part of treatment for a wide variety of common therapy issues. In addition to treating psychiatric disorders and mental illness, different therapyapproaches can help with relationship issues.
Millions of people have found relief from depression and other emotional difficulties with professional counseling. That being said, some people find it difficult to get started or stay.
Therapy is a therapeutic partnership between an individual and a professional such as a psychologist or psychotherapist who is licensed and trained to help people understand their thoughts and feelings and to assist them with changing their behavior.
Common Issues That Make People Seek Therapy
According to the National Institute of Mental Health, nearly one third of adults in the U.S. have experienced emotional or substance abuse problems and almost 25 percent at some point suffer from anxiety or depression. People often consider therapy under the following common therapy issues.
They feel overwhelmed by a prolonged sense of sadness and helplessness and lack hope. Emotional difficulties make it hard for them to function in everyday activities. Concentrate on assignments or job performance may suffer as a result. The exhibit behavior that is harmful to themselves or to others, such as drinking to excess or becoming overly aggressive. They are upset over emotional difficulties facing family members or close friends.
In addition to helping these problems, research has shown that counseling effectively decreases symptoms of depression and anxiety. Psychotherapy has also proved useful in increasing survival after heart surgery and for cancer patients, and it has been found to have a positive effect on the immune system.
Common Life Issues and Therapy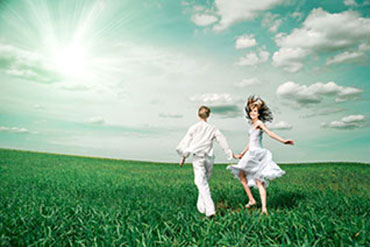 Sometimes life's challenges can prove too much to bear on our own. Under the weight of these circumstances, people often turn to a psychotherapist as a means of coping and reframing the world. Some of the common therapy issuesthat people seek therapy for include the following.
Stress management
Grief over the loss of a loved one
Divorce and separation
Building self-esteem and self-confidence
Increasing assertiveness
Personal growth
Recovery from codependency
Life crisis and transitions
Difficulty in maintaining attachment in relationships
Building physical and emotional intimacy
Family of origin conflict
Communication skills
Caring, Goal-Oriented Therapist
Psychotherapy can be particularly helpful for these issues because of the sensitive nature of the therapeutic alliance between the psychotherapist and client. Therapy is also useful for situations where medication cannot help. Often, the set of conditions someone has are not a diagnosable psychiatric condition that requires medication, and therapy is the best way to manage and overcome the problem.