The Patient-Therapist Relationship
San Jose Counseling and Psychotherapy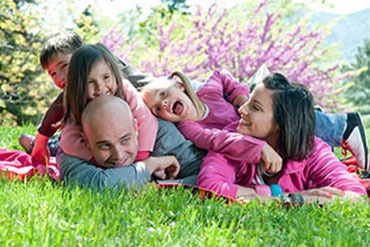 The relationship between the patient and therapist is critical to successful therapy as well as the patient's well-being.
There needs to be a good rapport between the two and, like any good relationship, there has to be a match of sorts.
There are a few aspects that should be taken into consideration when deciding whether or not to see a particular therapist or to continue seeing a current one. From the very beginning of therapy, the patient-therapist relationship defines and drives the therapeutic process.
Therapy may require that your therapist work with other professional you are seeing such as a couples counselor or a medical doctor. If medication is needed, most therapists will work closely with your psychiatrist or family physician as they write and adjust your prescriptions.
The Cost of Therapy
Cost is always a consideration and those costs can vary widely. The higher the education and experience, the higher the rate they charge. It's important to consult with your insurance company if you want to get any type of reimbursement.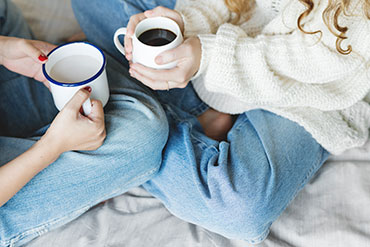 According to surveys, only about 30% of therapists in California directly take insurance, but most who do not will work out of network. This means you will pay them upfront and then attempt to get reimbursed your insurance.
If you try to find a therapist you will take your insurance you may luck out and find someone good. But beware that there are reasons why most therapists don't take insurance and why they don't have to.
Verify Your Therapist's Credentials
Once you choose a therapist, check their credentials and make sure he or she is licensed. California law requires that therapists have their license number on their business card and any other advertising. If he or she does not, then it is time to find another therapist.
Research from several domains indicates that genetic factors, childhood environment, and later interpersonal experiences are important sources of how patients relate to their therapists.
Ultimately, the patient-therapist relationship is a blend of competence and caring. As the patients tell stories about their experiences, they reveal who they are share what  it is they need to change. It is the therapist's job to manifest both competence and caring during patient-therapist interactions.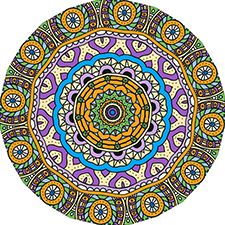 San Jose Therapy Services in the Silicon Valley serving San Jose, Los Gatos, Saratoga, Sunnyvale, Campbell, Cupertino, Los Altos, Mountain View, Palo Alto, Morgan Hill, and Santa Clara.