Do You Need Therapy?
San Jose Counseling and Psychotherapy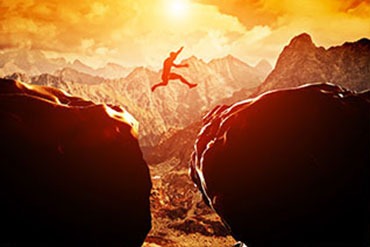 People with a wide range of problems from anxiety to relationship issues can reap the benefits of therapy. Some of the more common reasons that people seek therapy include the following below.
Significant Emotional Distress and Therapy

A large number of people seek therapy to alleviate acute or chronic pain or distress. Experiencing mental anguish and emotional pain is part of being human, severe distress can be so debilitating and long-standing that it impairs daily life. In these instances, therapy is often appropriate for emotional distress such as sadness, anxiety, and grief that is persistent and troubling.
Relationship Problems and Therapy
Some relationship expert said that to be in a relationship means that you're going to have relationship problems. Even so, emotional distress comes from difficulty in relationships. Difficult relationships typically involve a spouse, parent, child, coworker or significant other. Therapy is useful in helping you understand the root of the problem and provide you with the tools to correct it.
Skills Acquisition and Therapy
Often we experience a  significant degree of emotional distress or relationship challenges because we lack of a particular skill. These problems can include things like lack of assertiveness, excessive shyness, poor communication, verbal abuse or poor anger control. Many types of therapy help people to learn or improve these skills. In these instances, therapy focuses on teaching people to be able to act in such a way so they can feel better.
Loss and Grief and Therapy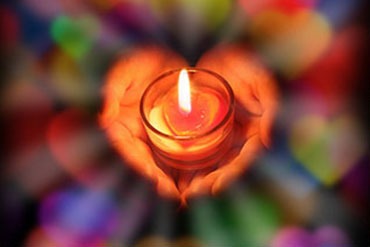 Our attachments to people and animals are exceptional human experiences. When these attachments breaks because of death or separation the result can be overwhelming emotional pain. Fortunately, this is an area that therapy specializes in helping.
Trauma and Abuse and Therapy
When we are the victim of physical or sexual abuse, or another form of violence, such as being in an bike accident, it can overwhelm our capacity to cope and impair our ability to live a normal life.
Therapy offers a confidential and safe place to discuss these issues with a caring and supportive person. By focusing on healing the wound caused by the trauma or abuse, therapy can help you move forward with your life
Psychiatric Disorders and Therapy
When someone is suffering from a psychiatric disorder, they often can benefit from regimens that include therapy and other forms of treatment, such as medication. Studies have shown that individuals with conditions such as major depressive disorder benefit from a combination of psychotherapy and antidepressant medication.
Personal Growth and Therapy
For a person who does not have clinical conditions or symptoms, therapy can reveal more about who they are and empower them to be more effective in their everyday life. Therapy can teach us how to overcome obstacles that have kept us from reaching our goals and becoming the person we want to be.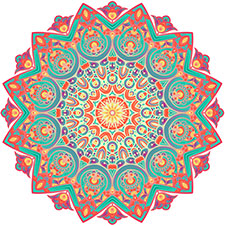 San Jose Therapy Services in the Silicon Valley serving San Jose, Los Gatos, Saratoga, Sunnyvale, Campbell, Cupertino, Los Altos, Mountain View, Palo Alto, Morgan Hill, and Santa Clara.