What to Expect From Therapy
San Jose Counseling and Therapy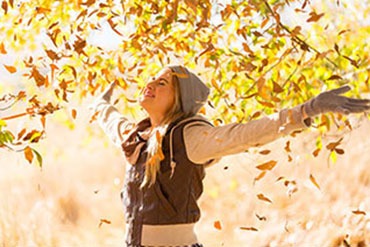 Are you about to go to a therapist for the first time? Whatever your reason for seeking therapy, you might be more at ease and get better results if you know what to expect.
In your first session, the therapist will ask certain questions about you, your life, and why you are there.
This information helps him or her to make a better assessment of your situation. Questions you might be asked include:
Clarify what made you seek therapy
A particular issue most likely prompted you to seek therapy. The therapist needs to know what influenced you to make a change proceeding to the deeper issues.
The therapist will ask you a series of questions about your past and current life. For example, because relationships play an important role in who you are, you probably will be asked about your family history and your current living situation.
Write out a list of your current symptoms
In addition to knowing the reason that brought you to therapy, the therapist will ask if you're suffering from any specific symptoms in relation to your problem. For example, your problem might be causing difficulty sleeping.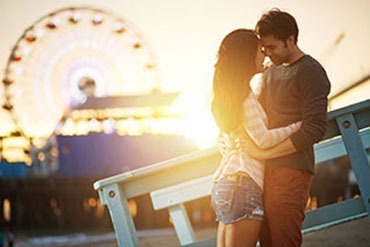 Once the therapist gathers all this information, he or she will better understand your problem. Licensed therapists are supposed to come to some type of diagnosis, at least in their notes. Depending on what it is, you may never know about it.
For example, if your diagnosis involved you having relationship issues,  the therapist probably won't tell you. This is partially because this is kind of a vague diagnosis and — of course — who doesn't have some sort of relationship problem?
Be active during your therapy sessions
Therapy is a team effort between you and your therapist. If you don't take an active part in the session, you probably won't find the therapy experience valuable. Therapists are trained to ask the right questions, but do a better job if you answer the questions openly and honestly.
Before you get to each therapy session, know how to describe what is going on with you so you can describe your feelings about your problem. A great way to prepare is to write down the things you want to talk about before each session.