San Jose Marriage Counseling and Couples Therapy
Please note that I have suspended doing couples counseling for the foreseeable future. I am only doing individual therapy for one person at this time.
As an experienced psychotherapist and marriage counselor, I recognize that couples counseling and marriage therapy can be more than a little intimidating, especially if you've never been to therapy before.
Couples therapy is different than psychotherapy because it is more focused on the dynamics of the relationship between two people. That in and of itself can be a little intimidating.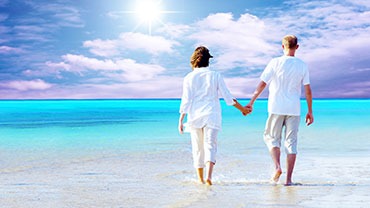 Being in a relationship can be challenging. Unfortunately, no formal education exists on how to have relationships. Each person has certain expectations for how the relationship will develop following the courtship and the marriage.
Many couples don't communicate their expectations effectively and are surprised when their needs aren't met. When this is combined with other negative behaviors it often leads to resentment and problems in the relationship.
As a marriage counselor, my approach to couples therapy is to help you strengthen the weak areas of your relationship and further improve upon the strong areas. We will discuss whatever areas need fixing, from trust and communication to romance and sex.
San Jose Marriage Counseling and Psychotherapy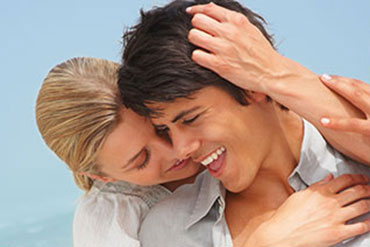 The foundation of effective couples therapy is a close client-doctor relationship. I seek to establish a close working and collaborative relationship with you and your partner. Our work together be confidential and caring.
This begins during our initial discussion and continues to develop throughout the course of couples counseling.  Therapy always begins with your objectives and ends once they are achieved.
As a couples therapist, I focus exclusively on saving and improving relationships. When a relationship is in trouble, the parties may not be aware of all the reasons for the conflict.
If both people consistently become defensive, the misunderstanding can quickly escalate and turn into hurt feelings. Without an intervention, the conflict can become destructive and the professional help of a couples counselor and psychotherapist can become essential.
Couples Therapy and Commitment
Sometimes a person will end a relationship prematurely, without realizing the sadness and trauma that happens afterwards. As a psychotherapist, I find this is particularly sad when the relationship could have been saved.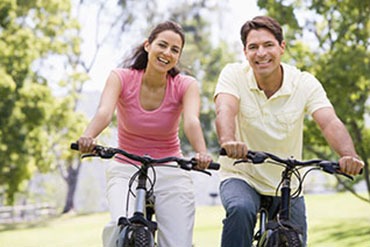 We don't realize that personal patterns tend to be repeated and that ending a relationship without correcting a negative pattern of behavior can lead to repeating it in a new relationship.
Whether you're fighting a lot in your marriage or feel things aren't the way they used to be, working with a couples counselor can help.  I can help by clarifying what forces are behind the issues that both hinder and enhance your life together.
In couples therapy, we can explore what's involved in the patterns of how you relate to each other and to that end, some of the problems we may need to work on include:
Challenges with intimacy
Conflict resolution
Communication problems
Anger and resentment
Infidelity
Insecurity
Sexual problems
How Couples Counseling Can Help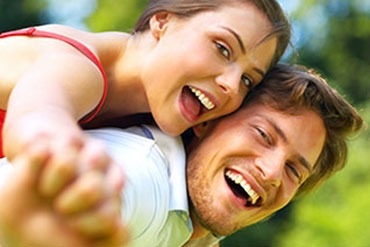 By learning the tools in a caring nurturing environment, couples can begin to take steps to confront issues, patterns and approaches that are causing friction.
Learning new skills and tweaking old habits can help you to prepare for the future of your relationship.
When we work together in couples counseling, I am committed to helping you feel supported in your journey to health and happiness with your partner. I have devoted my entire practice as a psychotherapist and marriage counselor to assisting individuals and couples in having happy, fulfilling relationships.
If you'd like to begin the process of improving your relationship, please call me to make an appointment or book online by clicking the "Booking Online Now" button below. I look forward to helping you and your partner!

San Jose Marriage Counseling and Couples Therapy in the Silicon Valley including San Jose, Santa Clara, Los Gatos, Saratoga, Campbell, Cupertino, Sunnyvale, Los Altos, and Mountain View.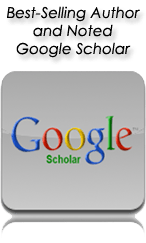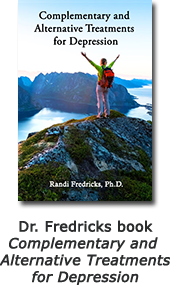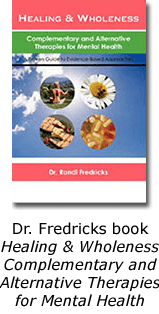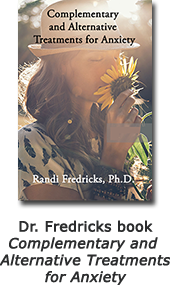 Marriage Counseling Articles