San Jose Counseling and Psychotherapy
Greetings! I'm Dr. Randi Fredricks, a psychotherapist in San Jose, California specializing in helping people resolve problems that are preventing them from experiencing lasting peace and happiness. I do this by providing tools I've developed through my practice, research and writing my best-selling books on communication, mental health and alternative medicine.I specialize in guiding people in creating a joyful and extraordinary life. Why struggle with things like anxiety, depression and relationship problems when you don't have to? 
People come to therapy because they need help solving problems. Because of this, I make every effort to make sure that you leave my office with strategies on how to improve your situation. I do this by listening but I also interact and engage with you during therapy.  
The best time to plant a tree is ten years ago. The second best time is now.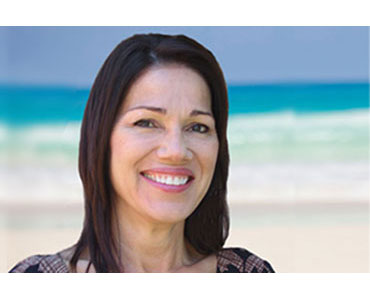 When we're trying to make a change, the first step is usually the most difficult. When we feel stuck, we sometimes need help to find that feeling the freedom, relief, and excitement again.
My unique multiprong approach to wellness has enabled me to develop considerably more tools than traditional therapists and psychologists. I will show you how to use these tools so you can master methods that transform problems into solutions. I've witnessed that counseling and psychotherapy can be life-changing when the right approaches are used.
If you want success and growth in the future, the best time to act is now.
My approach to therapy is warm, heart-centered and compassionate, using evidenced-based therapies that integrate emotional, physical and spiritual perspectives. As a client-centered therapist, my focus is on you and your needs. As an active, involved therapist, I serve as your guide in exploring what has purpose and meaning for you and bringing that vision into fruition.
If you have any questions, please give me a call, I would love to chat with you!
Warmly,
Dr. Randi Fredricks, Ph.D., LMFT
San Jose Counseling and Psychotherapy