San Jose Counseling
I offer counseling services in the safety and comfort of my office, or with video conferencing, or over the phone. You choose which you are most comfortable with.
Although the terms counseling and psychotherapy are often used interchangeably, there is a difference between psychotherapy and psychological counseling. Counseling focuses on specific issues and is designed to help a person address a particular problem, such as alcoholism or work stress. The focus is on problem solving and improving coping skills. Counseling is also generally more short-term than psychotherapy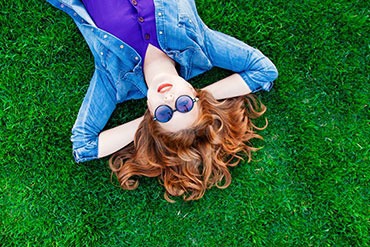 While counseling can involve communication with a friend or family member, it is typically more effective then done in a professional sense, it it provided by someone like a therapist, attorney, or school counselor. Because there are so many types of counseling, it can be provided to couples, families, children, and adults.
At San Jose Counseling and Psychotherapy, I've always made counseling is a highly collaborative endeavor between myself and my client, which can be couples, families, and adults. I help my clients to identify specific goals and then move towards potential solutions to problems.
Counseling for Individuals, Couples, and Families
Professional counseling provides guidance to individuals, couples, and families in an effort to help them navigate life's many challenges. This type of counseling is a relationship between counselor and client that empowers and can include helping people to accomplish mental health, career, wellness, and education goals.
These problems can focus on relationship issues that cause emotional turmoil, improving communication, developing new coping skills, building self-esteem, and creating behavioral changes.
Better Mental Health With San Jose Counseling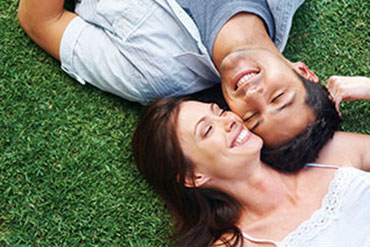 Whether I'm working with an individual, couples or a family the nature of counseling can often branch off into a variety of areas including the following:
Addiction / Substance Abuse
Nutrition
Spiritual
Wellness
LGBTQ
Military
Marriage and Family
Career
Mental Health
Counseling to Improve Relationships
Deciding that you, a family member, or your relationship needs the help of a professional counselor is the first step.
Finding the right counselor or psychotherapist usually takes some research. In finding a counselor, start by clarifying what your goals of counseling are. That way you can ask prospective counselors if they have expertise in the areas you are trying to address.
Counseling is more than a career for me — it is a passion. There is no better experience than helping an individual or a couple to become happier and more content. If you have more questions about how counseling works, please feel free to call my office.

Counseling services in the Silicon Valley including San Jose, Los Gatos, Saratoga, Sunnyvale, Campbell, Cupertino, Los Altos, Mountain View, and Santa Clara.