San Jose Couples Counseling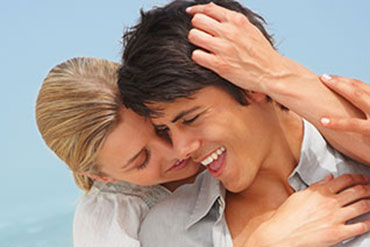 Although I no longer conduct couples counseling, the 30 years of experience I had counseling couples uniquely qualifies me to give great relationship advice.
I loved helping couples to resolve problems in their relationship because they always seem so much happier.
It is amazing the difference a professional couples counselor can make in a relationship.
Couples counseling is a service that can help all types of couples, whether they are married or not, to resolve conflicts and improve various aspects of their relationship.
The couples counselor, who is usually a licensed professional, helps the couple to understand how they came to be in conflict in the first place.
In the next step, the couples counselor explains different strategies to help then communicate better, be kinder and more compassionate to one another and to problem solve and argue in a more productive and respectful way.
Healing the Wounds of Conflict
Differential of power can be particularly difficult to overcome in a relationship once a power struggle begins. This issue often revolves around the division of household duties, with one party having resentment because they feel they do the lion share of the work. Of course, this could be a man or a woman. Couples counseling can even help to resolve conflicts like this, especially if both parties want to improve the relationship.
Couples counseling tends to be more short term than individual psychotherapy. Many couples need only a few sessions, particularly if they are in a transient crisis. However, it the crisis is due to something systemic, such as an affair, the couples may need counseling for several months, or even longer.
This type of situation is especially true for marriages that deteriorated to the extent that communication is compromised. Sessions typically occur once a week, but can go to every two weeks once a crisis is in check.
Common Issues for Couples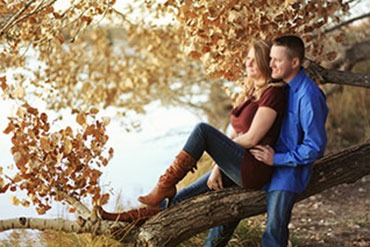 There are many problems that can contribute to distress in relationships. Additionally, virtually every relationship has difficulties at one time or another. The most common issues in couples counseling are:
Chronic or acute illness
Infidelity
Lack of intimacy
Emotional, verbal, or physical abuse
Communication problems
Differential of power
Parenting
Financial
Problems with other family members such as in-laws
Feeling isolated
Verbal abuse
Unequal distribution of household chores and other responsibilities
My Goal as Your Couples Counselor
When I do any type of counseling couples, individual or family, my goal is always what is best for everyone. Sometimes it can be challenging to achieve this in couples counseling when couples want vastly different things.
I understand that couples and families cannot always stay together and that individuals have the right to end or change the dynamics of a relationship. When couples do have a desire to stay together and work things out I do everything within my power as a counselor to make that happen for them.
My goal as your couples counselor is to listen to what is happening in your relationship and then join with both of your to improve whatever problems you are having. As a team, we develop strategies to best address your relationship challenges.