San Jose Counseling and Psychotherapy
California Online Therapist: Counseling online or in my San Jose office
As a health care and essential business, I'm currently seeing clients in the comfort and safety of my office. I also offer Video Therapy and Phone Therapy. You can schedule online or call (408) 264-3082 for more time options.
As a psychotherapist in San Jose, California, I specialize in helping people to resolve problems that prevent them from experiencing happiness. My main focus in therapy is to understand you in an atmosphere of unconditional acceptance geared toward enabling you to enhance your ability to lead a joyful, creative and extraordinary life. 
Bring every upset into the heart of compassion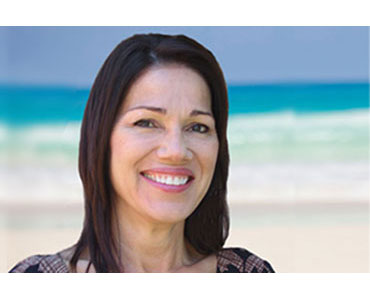 I offer a wide variety of proven therapy methods I learned while earning a Ph.D. in Psychology and a Doctorate in Naturopathy, and publishing books and research on communication, mental health and alternative medicine.
This approach has enabled me to develop considerably more tools than traditional therapists and psychologists. You can learn methods that transform any upset into a healing experience. Counseling and psychotherapy can be life-changing when the right approaches are used.
Be well and be strong
My approach to therapy is warm, heart-centered and compassionate, using evidenced-based therapies that integrate emotional, physical and spiritual perspectives. As a client-centered therapist, I serve as your guide in exploring what has purpose and meaning for you.
Whether you choose online therapy or in-office counseling sessions, if you live in California I am here to help.
Warmly,
Dr. Randi Fredricks, Ph.D., LMFT
San Jose Counseling and Psychotherapy