What Makes Counseling Effective
San Jose Counseling and Psychotherapy
If you are going to see a counselor for the first visit, it can be fairly intimidating.
Regardless of the issue you are going to focus on, the following tips will help you get the most out of counseling.
Whether this is your first time in counseling or your hundredth, hopefully you can take something positive from these ideas. First of all, try to be yourself. We all have various personas that we project to different people.
The more you can be who you think you really are the easier it will be for your counselor to get to know you. By being real to yourself and to your counselor, you commit to being honest and completely open.
Journaling Your Way to Change
Journaling is a tool that you can do on your own and will give you more to talk about in counseling. If you want to accelerate your personal growth, journaling is a fantastic tool.
You can do it by hand, on a computer or your phone, or an online journal or blog. Make sure it is password protected if you are writing about private issues.
You can actually start journaling before you have your first session with a new counselor. Write down some information you would like to share, such as why you're going to counseling, what your biggest obstacles have been, and what you want to get out of it.
During that first meeting, when your counselor says, "So tell me a little bit about why you're here," your mind might go completely blank. That happens to all of us from time to time.
If you have your journal, you can read your notes and let the counselor know what you have been thinking. Counselors are used to people coming in with notes so he or she will most likely be supportive and impressed that you are prepared.
Create Your Own Homework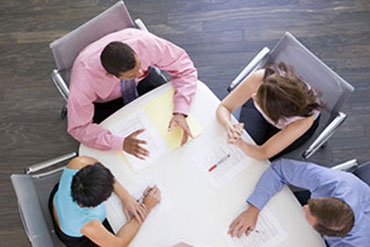 Don't wait for your counselor to assign homework. Make your own. You can always ask your counselor for books to read, but it is useful for you to do your own research and find out what resonates with you.
Another great source of emotional support and help can come from group therapy and self-help groups such as 12-step programs. Additionally, many counselors, including myself, recommend finding local places to volunteer that provide some social interaction and a sense of community and service.
The goal of doing other activities in addiction to counseling is not just to keep you busy, but is intended to help you open up in ways that will benefit you during your counseling sessions.
Honesty and Openness
If you want to get the most out of each session, try to be as blunt as possible. It will probably be hard, especially when you are discussing things associated with pain, guilt, or negative thoughts or feelings. If you start to get nervous, remind yourself that you're in a safe and supportive place.
It's helpful to find a counselor that is a good match. Like the rest of humankind, counselors have personalities and therapeutic styles. To get the most out of your time, you want a counselor that you have a degree of compatibility with.
Once you start counseling, do things to improve your personal growth outside of counseling. If your counselor doesn't give you any homework, ask for some. You will get more out of your sessions if you do work outside of the counseling office.
You may be surprised how much you learn about yourself through homework exercises. It's also a great way to drop that protective wall a little faster.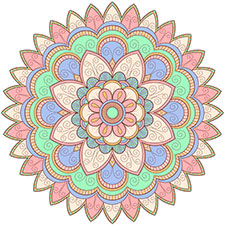 Counseling in the Silicon Valley including San Jose, Los Gatos, Saratoga, Sunnyvale, Campbell, Cupertino, Los Altos, Mountain View, and Santa Clara.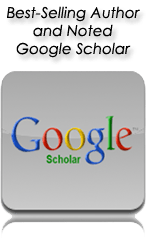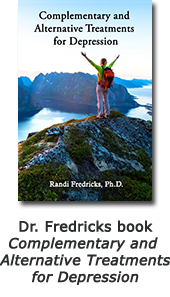 In a society that has you counting money, pounds, calories, and steps, be a rebel and count your blessings instead.

~ Lisa Heckman