Approaches to Counseling
San Jose Counseling and Psychotherapy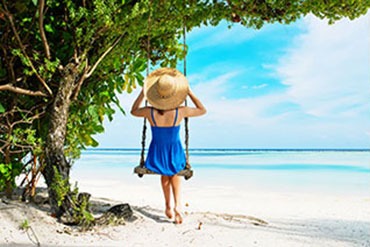 There are numerous approaches to counseling from nutrition to spiritual.
The most common forms of counseling, however, are individual, couples, family, and group. A wide number of professionals do counseling, from psychotherapists to attorneys.
Individual Counseling in San Jose
Individual counseling is the prospect of receiving professional support and advice on personal issues or during a crisis, or other challenging times in life.
This mode of counseling is focused on helping someone to cope with difficulties such as anxiety, depression, substance abuse, interpersonal relationships, parenting problems, career challenge and education issues.
Couples Counseling in San Jose
Being in relationship can take a lot of work at times and every couple experiences problems of one type of another. If conflicts are not resolved, resentment can build and fester affecting levels of intimacy and connection over time. This lack of harmony can range from simple issues to serious problems such as verbal or emotional, and aggressive behavior.
Whether a couple is married or not, couples counseling can often resolve old issues and rebuild trust. Couples counseling can be an effective invention when one or both people find that they are unable to resolve problems on their own. Issues addressed in couples counseling include:
Infidelity
Considering divorce
Sexual concerns
Excessive arguing
Healing after trauma
 Loss of attraction
Family Counseling in San Jose
Family counseling can assist with a variety of problems, such as life changes or stress that is negatively affecting family harmony. Counselors who work with families tend to focus on the family structure and styles of communication.
With family counseling, it is usually done with the entire family together. Common issues addressed in family counseling include:
Parenting
Sibling conflict
Loss of family members
Addition of new members
Other significant changes in the family system.
Counseling Perspectives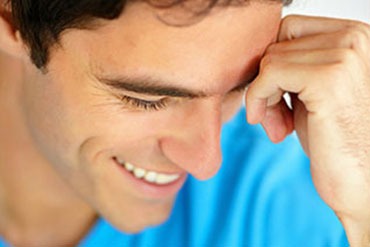 Counseling can be the perfect place to explore why you are stuck in the same cycle. It is often hard to have perspective when it comes to ourselves. It can be a frustrating, confusing and stressful experience to battle with anxiety, depression or self-worth issues on your own.
Like many of us, you may keep emotions bottled up, fearing that expressing any weakness won't help. Counseling can provide you with a confidant who has the professional knowledge and experience to help.
Typically, people tend to prefer individual counseling over couples, family or group. However, each has its place in the scheme of helping to solve problems. Often, people come to individual counseling looking for help with a relationship problem. Sometimes couples come to counseling only to discover that they could both benefit from some individual counseling.
Group counseling is something that people tend to have a lot of mixed feelings about. I think that is because the quality of the group is not only judged by the work of the counselor who runs the group, but by the quality of the participant's contributions. Part of the job of the group counselor's job is to keep people on tract and relatively positive, but unfortunately that is not always possible.
Group Counseling
Group counseling is defined as a group of people discussing a particular topic in the presence of a professional counselor. This is distinctly different from self-help groups that are run by volunteers where a professional is not facilitating the group.
However, the benefits of self-help groups and group counseling are often similar. For one, both can help a person to realize that they are not alone in their experiences. It can also increase someone's understanding of the struggles with regards to a particular topic and aid in finding solutions. Counseling groups typically have around 10 participants. Common topics include:
Addiction
Codependency
Anger management
Domestic violence
Divorce recovery
Counseling provides a place to be heard by an impartial listener who can find the path to what is really causing the problem. To learn more about how these different forms of counseling might help you and to schedule an appointment, call 408-264-3082.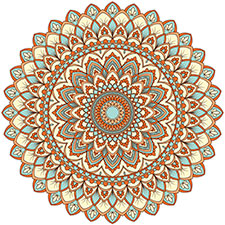 Counseling in the Silicon Valley including San Jose, Los Gatos, Saratoga, Sunnyvale, Campbell, Cupertino, Los Altos, Mountain View, and Santa Clara.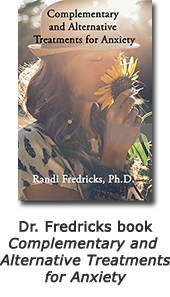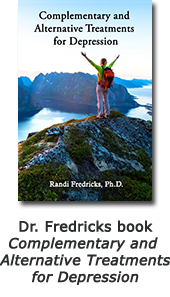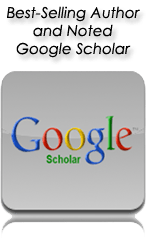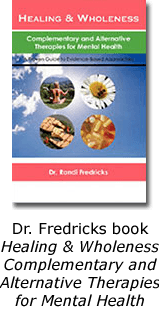 There are two types of tired: One that requires rest, and one that requires peace.