Family Counseling
San Jose Counseling and Psychotherapy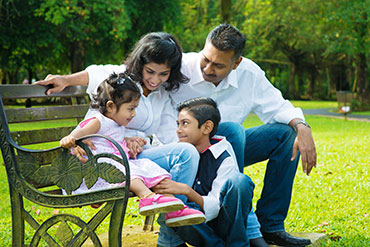 Although I no longer conduct family therapy, the 30 years of experience I had counseling families uniquely qualifies me to give great family systems advice.
I worked with families in an effort to help each family member to have a voice and involvement in solving whatever problem a family is having.
I provided insight into problems with communication, unresolved conflict, and the assumptions and judgments that each member brings to each argument over and over again.
Because better communication can be taught, there is a great likelihood that we can improve your dynamic, especially if the family wants to change.
How Family Counseling Works
Family counseling is a type of treatment that helps families or individuals within a family understand and improve the way family members interact with each other and resolve conflicts together.
This type of counseling strengthens the entire family, allowing each family member to rely on one another to work towards desired family change.
Family counseling is usually provided by therapists known as marriage and family therapists. These therapists provide the same mental health services as other therapists, simply with a specific focus — family relationships.
The family can be the biggest source of support, comfort, joy and love. At times, it can also be your greatest source of strain and grief. A health crisis, marital struggle, mental illness, work problems or teenage rebellion may threaten to tear your family apart.
Strengthening the Family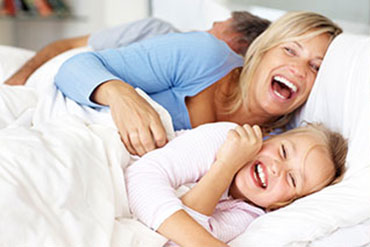 Family counseling can help your family weather such storms. Family therapy can help patch strained relationships, teach new coping skills and improve how your family works together.
Whether it's you, your partner, a child or even a sibling or parent who's in crisis, family counseling can help all of you communicate better and develop new behavioral patterns.
Working with a family therapist, you and your family will examine your family's ability to solve problems and express thoughts and emotions. You may explore family roles, rules and behavior patterns in order to spot issues that contribute to conflict.
Family Counseling Can Help
Family counseling can help you pinpoint your specific concerns and assess how your family is handling them. Guided by your family therapist, you'll learn new ways to interact and overcome old problems. You'll set individual and family goals and work on ways to achieve them as a family.
Starting family counseling can be one of the best things you do when your family is experiencing difficulty. You can begin to heal emotional wounds, come to understand one another better and restore a sense of harmony you may not have felt for a long time.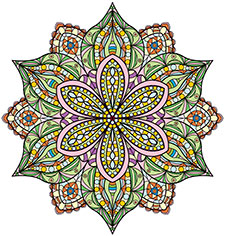 Family Counseling in the Silicon Valley including San Jose, Los Gatos, Saratoga, Sunnyvale, Campbell, Cupertino, Los Altos, Mountain View, and Santa Clara.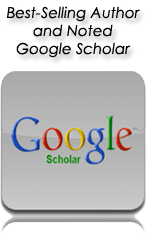 When you do the right thing, you get the feeling of peace and serenity associated with it. Do it again and again.
~ Roy T. Bennett