Why Counseling Helps
San Jose Counseling and Psychotherapy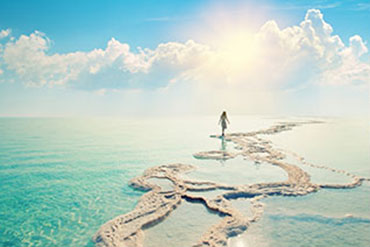 Counseling involves a lot more than just talking to someone about your problems. It takes a good counselor to bring about change and a client who is willing to make those changes.
The following is an explanation about why counselinghelps and some of the things that make it work.
To begin with, a professional counselor is able to be present with you and not shy away for be offended by your experiences. This is true no matter what you tell them or how difficult and uncomfortable the topic. Part of the job of the counselor is not to judge you.
Because counselors are people, they may find themselves beginning to cast judgment, but they learn to let this judgment pass so they can better help their client.
A professional counselor tries to help you understand how you got into your current situation, why you made the decisions you made, and the best solution to make things okay again.
Kindness is a Counselor's Best Technique
It is important that a counselor has empathy, compassion, and insight. By demonstrating understanding and acceptance, he or she has the best chance of helping. Your counselor has tools and ideas to help you navigate through the difficult situations you may find yourself in.
A good counselor will get the needed information first so they have a complete picture of the situation. Since none of us can change the past, counseling can help you learn how to accept the situation as it is, accept who you are, and motivate you to take the next steps.
Things that you have carried around for years can be difficult to talk about. Over time, these things can weigh on you, causing emotional, relational, and even physical problems.
If you reach a point where you can no longer deal with the stress of keeping a secret, counseling can be the perfect place to drop the rock. A good counselor can listen to your story and help you figure out what to do.
Counseling Can Help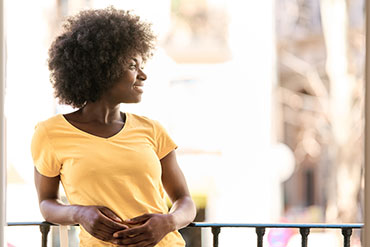 We all get stuck from time to time with work, friends or relationships. In a complex situation, counseling can help you to see things more clearly by helping you to be less defensive and communicate better. In this way, you can become more productive and resolve issues quicker and easier.
Self-defeating behaviors, awful moods, avoidance, anxiety, resistance against taking action or compulsions to act repeatedly, problems with relationships and other difficulties usually change for the better when they are more thoroughly understood and new options are found. Some of the areas that counseling can help include the following:
Depression, Anxiety, Worry
Relationship Difficulties
Work Performance
Self-Defeating Behavior
Substance & Compulsion Troubles
Parenting
School Problems
Divorce
Stress
Post-Traumatic Stress
Grief and Loss
Personal Development
San Jose Counseling Solves Problems
Counseling is a well-proven method for getting relief and solving problems.  Counseling promotes personal growth, help you acquire skills, and puts get things into perspective. Counseling frequently contributes to an increased sense of freedom, aliveness and possibility.
When we are alone with difficult and troubling issues we may not think clearly and effectively. My goal as your counselor is to provide a supportive ally and be a part of your support team, offering assistance when you need it most.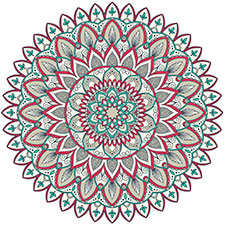 Counseling for the Silicon Valley including San Jose, Los Gatos, Saratoga, Sunnyvale, Campbell, Cupertino, Los Altos, Mountain View, and Santa Clara.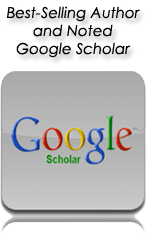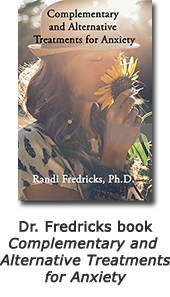 If you want to turn your life around, try thankfulness. It will change your life mightily.

~ Gerald Good