Individual Counseling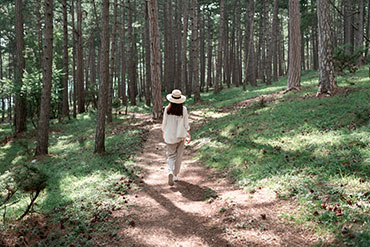 Individual counseling is a growth experience through which individuals are assisting in defining goals, making decisions, and solving problems.
Challenges addressed in counseling range from relationship problems to career issues. This process of individual counseling is conducted by a trained professional who meets with the client on a regular basis.
What Counseling Sessions Are Like
Sessions usually last for approximately 45 minutes, during which time you will be expected to do most of the talking.
The counselor will ask questions and comment in order to increase your understanding of your thoughts, feelings, and behaviors. In this manner, you are encouraged to uncover positive resolutions to the issues that you wish to improve. The most common issues addressed in counseling are:
Bereavement
Communication Skills
Coping with Disease
Divorce
Dysfunctional Family History
Intimacy
Life Transitions
Losses
Mood Disorders
Panic Attacks
Post Traumatic Stress
Relationship Issues
Self-Esteem Development and Improvement
Stress Management
Transpersonal Growth
Work Related Issues
Counseling is a Partnership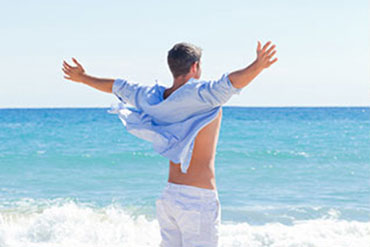 Counseling is ultimately a partnership between the counselor and yourself with the goal of improving your life and making you happier. For the sessions to be most effective, it is important that you take on as active of a role as possible.
This involves committing to making your scheduled appointments, being as honest as possible, and discussing any issues you might feel about the process with the counselor.
Counseling is a way to become empowered by taking control of the decisions and choices in your life. Sometimes counseling works best for those who are the most brave courageously facing their fears with the support of the counselor. People who seek counseling typically who want more out of life, feel a need to expand their lives, and want most excitement and happiness.
How San Jose Counseling Works
When I offer counseling to someone, I often start out by explaining what counseling is. When you come to my office, you will see a couch much like what you probably have in your living room. However, I don't sit behind you out of sight and ask you to tell me about your dreams, your mother, or the first thing that comes to mind.
Instead, I explain that our counseling relationship is similar to coaching. In the first couple of sessions, I do a thorough evaluation, noting your strengths and weaknesses, and together we develop a plan of action for how to address the issues that brought you to counseling.
Just like a coach, I work closely with you as we find the path to wholeness. It is my job to point out your areas of resistance, while respecting your right to decide how to deal with them, I also point out your successes and teach new skills, all in the service of helping you succeed.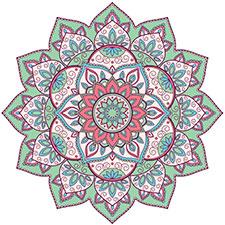 Counseling for Silicon Valley communities including San Jose, Los Gatos, Saratoga, Sunnyvale, Campbell, Cupertino, Los Altos, Mountain View, and Santa Clara.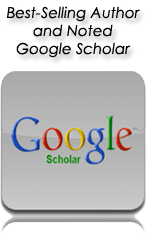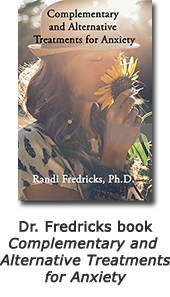 When you do the right thing, you get the feeling of peace and serenity associated with it. Do it again and again.
~ Roy T. Bennett