Addiction Counseling
San Jose Counseling and Psychotherapy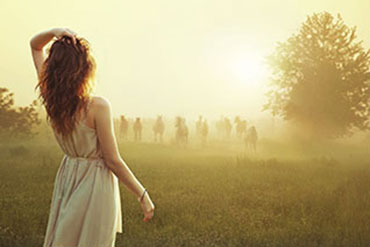 Addiction is a serious problem that can negatively impact not only the life of the person with the addiction, but the lives of family, friends, and even coworkers.
Although any mental health issue can affect career, relationships, and even be life-threatening, addiction has a unique way of destroying people's lives.
If you think that you or someone you care about may have an addiction problem, it is critical to get help as soon as possible.
Research shows that it often helps the person with the addiction when someone close to them begins to help themselves.
Addiction counseling is done with a trained professional who specializes in helping with people who are suffering from an addiction.
The addiction may be to a substance, such as drugs or alcohol, or it may be a behavior, such as gambling or sex. Addiction counselors are usually therapists, social workers, psychologists, or a professional trained specifically in addiction.
How Does Addiction Counseling Work?
Types of addiction counseling varies depending on the needs of the individual and those around them. Although many people choose to attend a 12-step program such as Alcoholics Anonymous (A.A.), it's important to remember that these types of groups are a self-help group and not group counseling.
With professional group counseling or group therapy there is a trained counselor or therapist present to facilitate and guide the group. This is not the case with self-help groups like A.A.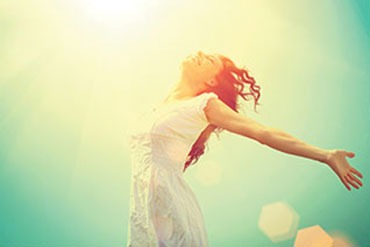 People suffering from addiction also check into treatment in a rehab facility where they remain for one to several months. This type addiction treatment and counseling can be very helpful because it separates the addict not only from the substance or behavior that they were addicted to, but from the pressures and stressors of the outside world. The problem with this, of course, is that it is difficult for most people to then reenter their lives after treatment. This is where addiction counseling is helpful in making this transition.
Addiction Counseling and Recovery
If the transition from being addicted to something to living without it sound simple, you have probably never experienced this type of addiction. Addicts often find it difficult to stay away from their substance or behavior of choice through willpower alone.
For example, if the person returns to an unhealthy environment, they run the risk of relapse. This is where addiction counseling can help and provide individual specialized support.
With such support, it is possible that the addict and friends and family manage the challenge of addiction and go on to lead full and productive lives.
The Benefits of Addiction Counseling
Addiction counseling can be beneficial for the person suffering from an addiction, as well as for their partner and family. Friends and relatives of those suffering from substance abuse need counseling just as much as the addict to help them process the trauma of having lived with addiction.
Experiencing a friend or loved one suffer from addiction can be extremely painful and stressful. Because of this, it is important to get appropriate support from a counselor trained in addiction counseling.
My Addiction Counseling Services
I have specialized in addiction counseling for over 30 years because enjoy helping people to find new lives. As devastating as addiction can be it is an opportunity to build the life you've always dreamed of.