Spiritual Counseling
San Jose Counseling and Psychotherapy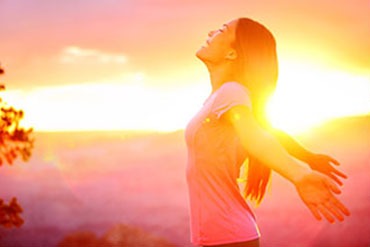 Spiritual counseling is a service where guidance is provided is based on spiritual tenets and principles.
It is not always associated with a major or organized religion. The focus is often connecting the benefits of spirituality with personal growth.
Spiritual counseling can assist people along their path to spiritual growth. The objective is usually focused on finding a life purpose, overcoming a crisis, or removing obstacles of growth.
Because there are so many different approaches to spirituality, spiritual counselors represent different concepts of spirituality. However, many spiritual counselors are well-versed in numerous religious and spiritual approaches.
Some spiritual counselors are religious clergy, rabbis, or monks. Others are licensed professional mental health counselors who specialize in some type of transpersonal psychology.
Growth and Spiritual Counseling
Spiritual counseling is sometimes thought of as a transformational approach to helping people embrace all aspects of themselves; body, mind, and soul.
The type of people who benefit from spiritual counseling believe in a power greater than themselves, which does not necessarily mean a belief in God. Spiritual counseling primarily addresses the spiritual nature of a person's issues.
Spiritual Concerns in Counseling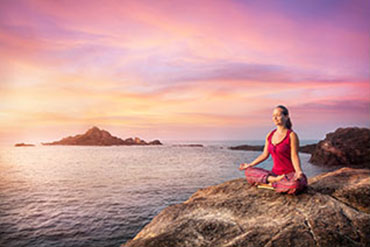 Spiritual counseling can involve exploring ways to connect in a meaningful way with the world. This includes things like communing with nature, meditating, fasting and other techniques. Spiritual counseling aims to connect the body and mind with the soul and to create a sense of connection with the universe.
Spiritual counseling can focus on a person's spiritual side and can help someone to explore or solidify their own personal spiritual beliefs.
Spiritual counseling can be used in a wide context. It might be used to help couples communicate better and become more intimate, or it be used as part of a rehabilitation program for youth offenders. Either way, spiritual counseling is about helping a person to find out what has deep meaning for them.
Although not all spiritual counselors are licensed mental health professionals, it is helpful if they are because mental health issues often arise in the midst of the counseling process.
A spiritual counselor can help a person to accomplish specific goals by developing or reinforcing ideas that there are forces greater than the individual. Recognizing this often leads a person to also realize that he or she can be more self-reliant and joyful by looking beyond the self.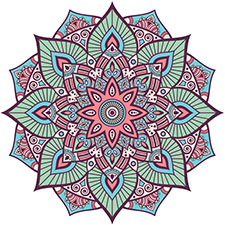 Counseling for Silicon Valley including San Jose, Los Gatos, Saratoga, Sunnyvale, Campbell, Cupertino, Los Altos, Mountain View, and Santa Clara.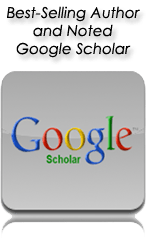 The wound is the place where the light enters you.
~ Rumi